Crews say fire at grain storage building in Wapello took days to get under control
The fire started on Tuesday, Dec. 29 and was deemed under control Saturday, Jan. 2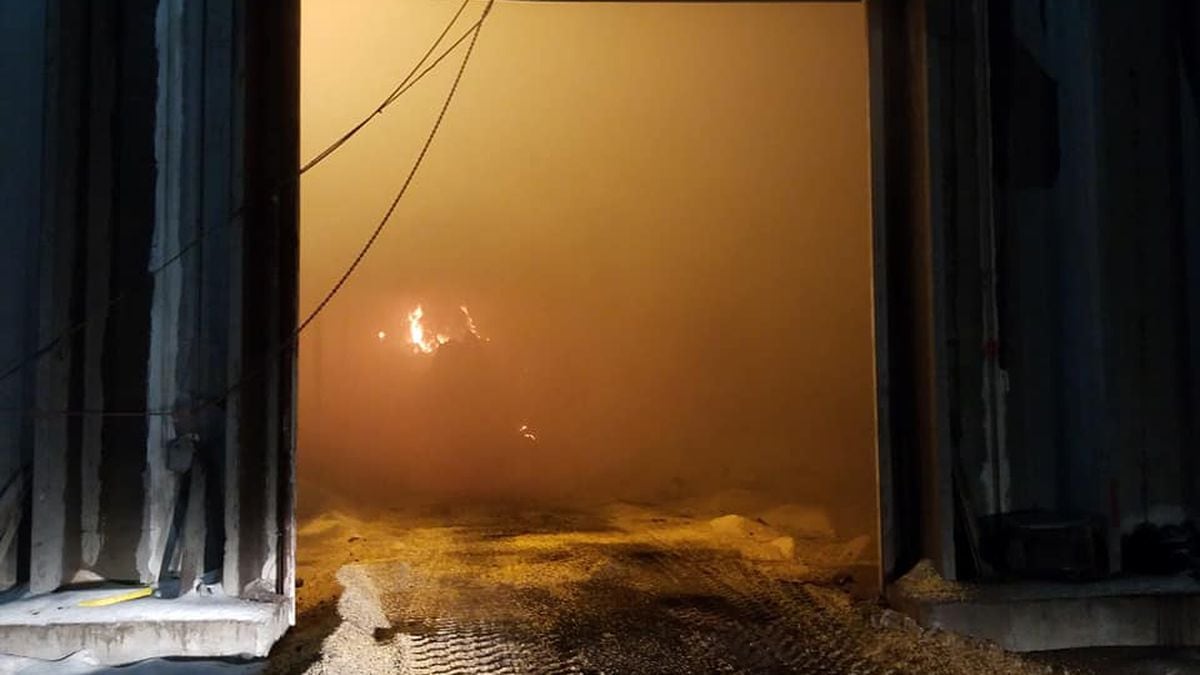 Published: Jan. 5, 2021 at 6:06 AM CST
WAPELLO, Iowa (KWQC) - A fire at a flat grain storage building in Wapello took a few days to get under control, according to Wapello Fire and Rescue.
At approximately 12:50 p.m. on Tuesday, Dec. 29, firefighters responded to a fire at Farmers Elevator and Exchange.
Firefighters noticed heavy smoke and visible flames coming from a large pile of corn on the west side of the building. Crews quickly suppressed the visible flames and began evaluating the situation to determine the extent of the fire spread.
Crews say the building is 140 feet by 200 feet and had contained approximately 350,000 bushels of corn.
It still contained heavy smoke and additional fire was discovered closer to the east end of the building.
Crews requested additional help from the Morning Sun Fire Department due to complications by snow and freezing rain.
It was determined all of the corn had to be removed from the building.
Fire crews returned to the scene as needed throughout the following days to extinguish visible flames. The situation was deemed under control at approximately 9 a.m. on Jan. 2.
Damage estimates are not available,
Eighteen firefighters responded to this incident and worked a combined 188 man-hours. No firefighters were injured.
Wapello Fire and Rescue says it was able to maintain enough staffing to respond to other emergencies while this fire was happening.
Copyright 2021 KWQC. All rights reserved.