East Moline woman charged in connection with crash on I-74 pedestrian bike path
1 dead, 2 in critical condition according to police following the crash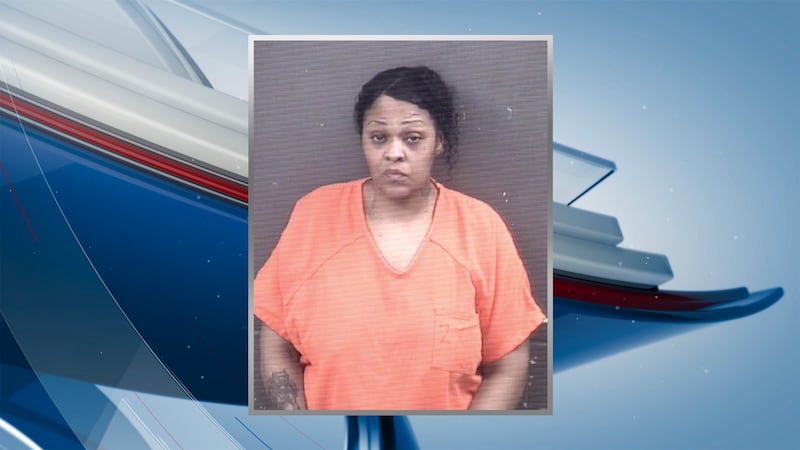 Published: May. 23, 2022 at 9:20 AM CDT
MOLINE, Ill. (KWQC) - The Rock Island States attorney filed charges Monday against an East Moline woman who drove on the I-74 pedestrian bike path Sunday, killing one and injuring two people.
Chhabria A. Harris, 46, is charged with three counts of aggravated DUI causing death or greater bodily harm, three counts of failure to stop at the scene of an accident involving death or personal injury, three counts of aggravated reckless driving and one count of reckless homicide.
Harris is being held in the Rock Island County Jail on a $2 million dollar bond.
The Rock Island County Coroner Brian Gustafson identified 21-year-old Ethan Lee Gonzalez of Moline as the man killed after being hit by an SUV on the I-74 pedestrian bike path Sunday.
Gustafson said an autopsy is scheduled for Monday.
According to the Rock Island County state's attorney, about 1:56 a.m. Sunday Moline police responded to the pedestrian bike path on the new I-74 bridge.
Officers found three people had been hit by an SUV that drove on the path, the state's attorney said. Gonzalez was pronounced dead at the scene and 18-year-old and 22-year-old men are in critical condition.
Harris was located in East Moline getting out of a Cadillac Escalade SUV, matching witness's statements from the I-74 bridge, the state's attorney said.
According to police, Harris was taken to a local hospital on suspicions of Driving under the influence, she was released from the hospital and taken into custody by Moline Police Officers and formal charges were filed Monday.
A preliminary hearing for Harris is set for June 7, according to court records.
The crash is still under investigation by the Moline Police Department Traffic Unit and the Criminal Investigation Division. Anyone with information is asked to call the Moline Police Department at 309-797-0401.
Copyright 2022 KWQC. All rights reserved.