Black Hawk College to host CommUniversity, February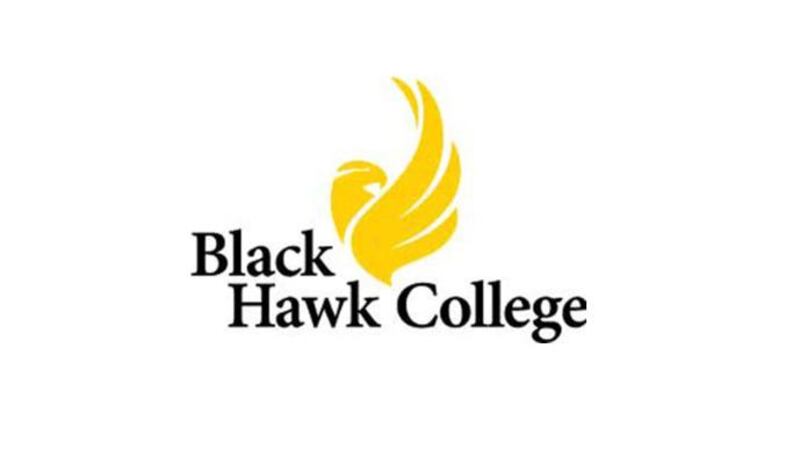 Published: Jan. 19, 2023 at 4:18 PM CST
MOLINE, Ill. (KWQC) -Black Hawk College invites the community to explore new ideas and engage in discussions at CommUniversity in February.
Black Hawk College announced a series of Sunday afternoon seminars that will be available to BHC students and non-students alike, Feb. 5, 12, 19 and 26 from 2 p.m. to 4 p.m., at the Moline campus, stated a media release from the college. The seminars will be taught by local experts in arts, humanities, personal enrichment, regional studies, and theology.
Those interested will select one class that will meet Sundays in February and the cost is $40 to participate.
BHC officials say that although "most" CommUniversity classes will be offered in person at the Quad Cities Campus, 6600 34 Avenue, three classes will be offered virtually.
Classes to choose from include:
American Sign Language

Basic Spanish

Can Creativity Save the World?

Exploring the Gifts of Celtic Spirituality

George Davenport and the Founding of the Quad Cities

Gothic Cathedrals in France

Making Incredible Images Close to Home

Navigating the Digital World

Portrayal of Men/Women in Film Westerns
For more information, visit www.bhc.edu/CU or call 309-796-8223.
Copyright 2023 KWQC. All rights reserved.