Rock Island Firefighter promoted to Lieutenant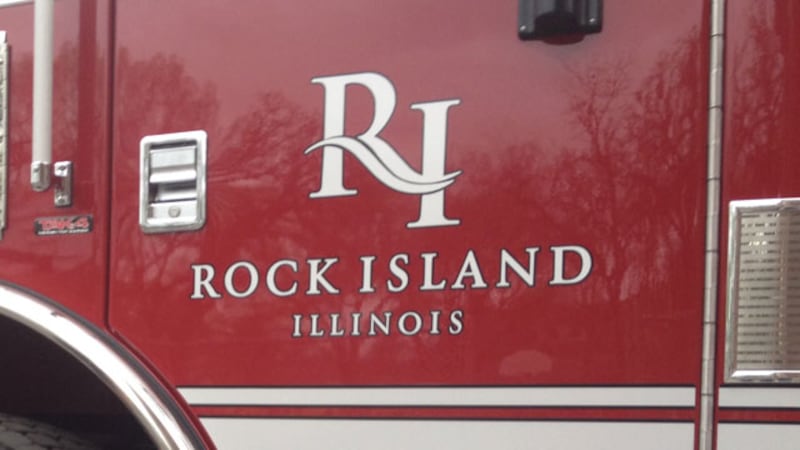 Published: Jan. 19, 2023 at 4:56 PM CST
ROCK ISLAND, Ill. (KWQC) - Rock Island Acting Fire Chief Robert Graff said Thursday one firefighter, paramedic has been promoted to Lieutenant.
According to Graff, Rock island Firefighter Joe Schmieder has been promoted from firefighter, paramedic to Lieutenant, effective Jan. 6. Lt. Schmieder replaces Lieutenant Michael Claeys, who retired earlier this month from the Rock Island Fire Department.
"Lt. Schmieder has been a great asset to the Rock Island Fire Department," said Graff. "With his 18 years on the department, Lt. Schmieder brings experience that he will be able to pass down to others."
Schmieder has been with RIFD since October 4, 2004, according to RIFD's media release. In addition to being a firefighter and paramedic, he is also a car seat technician, helping caretakers by ensuring car seats are installed correctly. Lt. Schmieder has also held positions with IAFF Local 26.
Copyright 2023 KWQC. All rights reserved.