Natural Light debuts new 'retro' can design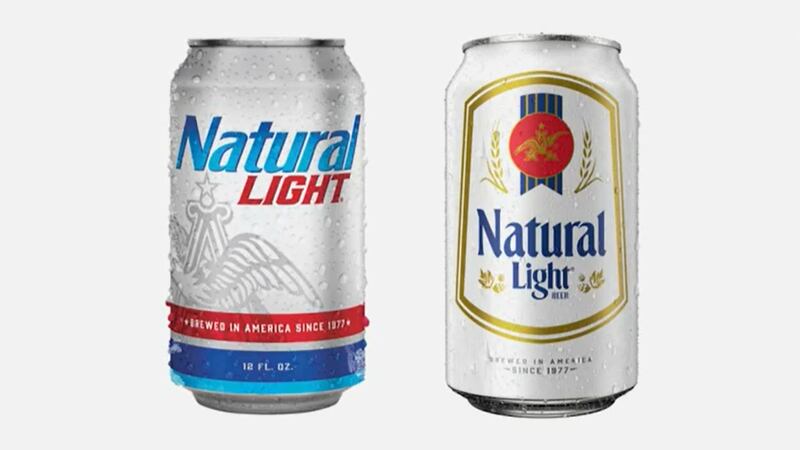 Published: Jan. 23, 2023 at 4:09 PM CST
(CNN) – Out with the new, in with the old.
Cans of Natural Light will soon be getting a retro-inspired makeover.
The look mirrors the "Natty Light" can design from 1979 as part of the company's campaign to mature the identity of the beer, which is most popular amongst college-aged people.
There's been no word yet from the company on when the new look will be unveiled nationwide.
Copyright 2023 CNN Newsource. All rights reserved.