Earth's inner core may be reversing, study says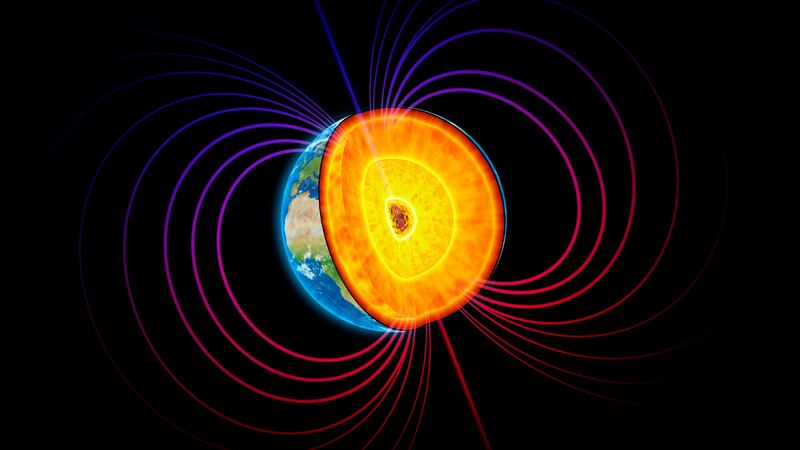 Published: Jan. 24, 2023 at 12:44 PM CST
(CNN) – Chinese researchers believe the Earth's inner core may have reversed its rotation.
The researchers analyzed seismic waves created by earthquakes as they passed through the planet along similar paths since the 1960s.
According to the researchers, the inner core's rotation stopped between 2009 and 2020 and may have even reversed direction.
The researchers believe such a reversal generally takes place every seven decades, give or take.
An expert not involved in the study notes that some scientists theorize the inner core changes its rotation at shorter intervals.
The latest study was published Monday in the journal Nature Geoscience.
Copyright 2023 CNN Newsource. All rights reserved.