Woman called 911 after letting Yakima suspect borrow phone
Published: Jan. 24, 2023 at 11:25 AM CST
|
Updated: Jan. 24, 2023 at 11:30 PM CST
SEATTLE (AP) — Police located the suspect in the random killing of three people at a convenience store in Yakima, Washington, after he borrowed a stranger's cell phone to call his mother and confess to what he had done, authorities said Tuesday.
The suspect shot and killed himself behind some warehouses as officers approached, said Yakima Police Chief Matt Murray. No officers used force and none was injured, he added.
Police had surrounded Jarid Haddock's family home after Tuesday's pre-dawn killings, but he wasn't there, Murray said at a news conference. Instead, the 21-year-old had gone to the area of a Target store in the city, where he borrowed a woman's phone and called his mother.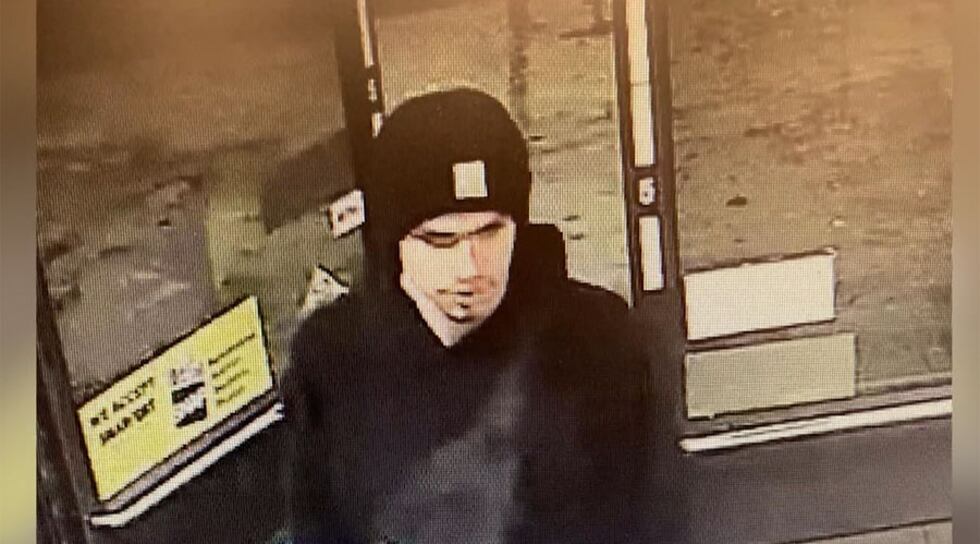 The woman overheard the conversation, which included incriminating statements such as "I killed those people," as well as the man's threats to kill himself, according to Murray. The woman then managed to get her phone back, separated herself from Haddock and called 911 to report his whereabouts, Murray said.
"I listened to that call — it's pretty harrowing," Murray said. "I have to really thank her again because she was very courageous in getting us there."
Murray said investigators still had no idea what prompted the shootings. Haddock entered the Circle K convenience store a little before 3:30 a.m. Tuesday and shot and killed two people who were there getting food, then stepped outside and shot someone else in a car.
"There was no apparent conflict between the parties," Murray said, citing witness statements as well as surveillance footage. "The male just walked in and started shooting."
He then walked across the street to another gas station and began shooting into his own car to get inside, because he had locked himself out, Murray said.
Police did not immediately release any information about the victims.
The attack is yet another outbreak of violence in the early weeks of 2023 as the U.S. suffers a wave of mass killings that has claimed dozens of lives.
After the killings, police released a surveillance image of the man and warned the community to be on the lookout. Law enforcement converged on his parent's home, across a road from a storage facility on the outskirts of the city of nearly 100,000 residents, about 140 miles (225 kilometers) southeast of Seattle. Court records listed the home as a previously known address for Haddock.
Haddock appeared to have little criminal history. He was arrested in March 2020 after police saw him in a car that had been stolen from a woman who had left it running; he ran from officers who pulled him over, according to charging documents filed in Yakima County Superior Court, and he reported being homeless.
He successfully completed a diversion program, despite twice violating its terms by using methamphetamine or heroin, and the charges were dismissed in December 2021.
At Yakima Riverside Storage, across the street from the home surrounded by police, receptionist Tabitha Johnson said she was taking the unusual precaution of locking the doors, which she can monitor through windows and security cameras.
"It's quite scary, but Yakima isn't new to shootings," the 39-year-old said.
___
Associated Press writers Rebecca Boone in Boise, Idaho, and Andrew Selsky in Salem, Oregon, contributed to this report.
Copyright 2023 The Associated Press. All rights reserved.