Explosive devices found in car and apartment following traffic stop, authorities say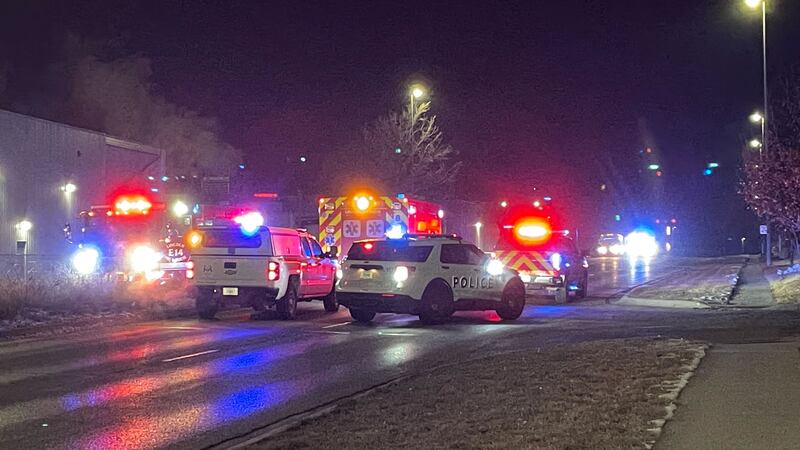 Published: Jan. 25, 2023 at 7:30 AM CST
|
Updated: Jan. 25, 2023 at 11:43 AM CST
LINCOLN, Neb. (KOLN/Gray News) - The Lincoln Police Department is working to learn more about explosives they say were found following a traffic stop early Wednesday morning.
At 1 a.m., police said an officer stopped a car at NW 7th St. and West Cornhusker Highway after seeing that it had no license plates.
According to police, the officer made contact with the driver, a 23-year-old man, who police claim had narcotics in plain view.
Police said the driver, who does not own the car, was arrested for possession of methamphetamine.
Assistant Chief Michon Morrow said while the officer was searching the car, suspicious devices were located and were believed to be homemade explosives.
Chief Teresa Ewins said the officer was in the military and recognized the suspicious nature of the devices. Ewins added that officers go through training involving looking at suspicious devices.
"When something is suspicious like that, you need to back out because you don't know what it is and it could be very dangerous," Ewins said.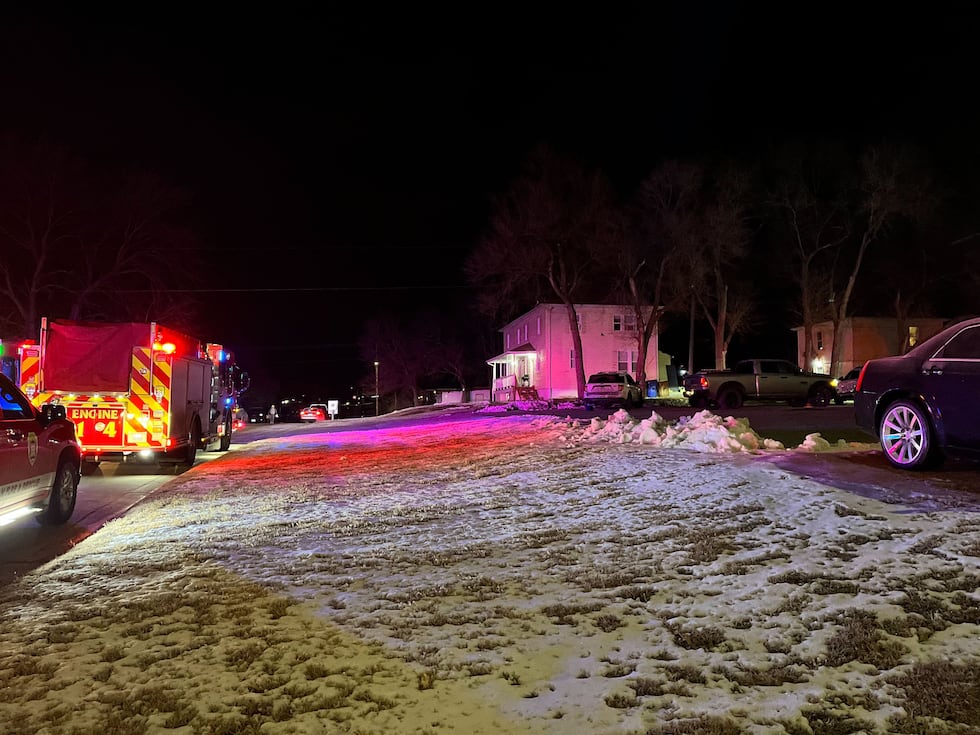 The Lincoln Fire Department Bomb Squad responded, confirmed the hazardous nature of two of the devices and safely detonated them.
Battalion Chief Jeremy Gegg says bomb techs used X-rays to confirm that the device was explosive.
Police said no one was hurt during this process.
Morrow said from there, officers continued the investigation into the devices and soon located the owner of the vehicle, a 24-year-old man, in his northwest Lincoln apartment.
Authorities then made their way down West Cornhusker to a home just a block north of the highway, where inside the residence, bomb techs discovered at least two more explosive devices, Gegg said.
Residents who live at the apartment building were forced to evacuate.
The devices located in the apartment were removed by bomb technicians and rendered safe away from the building.
No one was hurt in this process.
Police did not specify what type of homemade explosive devices were found.
"Anything that has the ability to explode or hazardous materials, you always go on the side of caution and you want to make your scene as large as possible. That's because you just don't know. It really is the work later to determine what type of device it was, the components involved in that and that really determines how dangerous it is," Ewins said.
Morrow said investigators are working to understand the circumstances surrounding the explosive devices and if any other individuals are involved.
As of Wednesday morning, Ewins said investigators were still conducting interviews and processing both scenes.
"You need to take your time in order to really process a scene like this and make sure that there's nothing that we leave behind," Ewins added.
Police said that the traffic stop was not part of any investigation before the devices and narcotics being found.
Morrow said this remains an ongoing investigation.
Copyright 2023 KOLN via Gray Media Group, Inc. All rights reserved.