Hy-Vee suspends employee discount amid alleged abuse of policy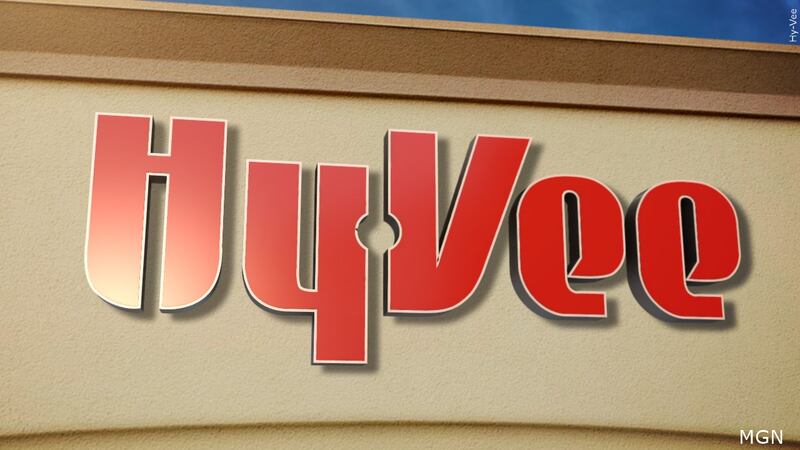 Published: Feb. 20, 2023 at 7:40 AM CST
DES MOINES, Iowa (WOI) - Grocery store chain Hy-Vee is suspending its 10 percent employee discount after company officials say multiple workers were abusing the discount.
Company officials say they want to bring the program back eventually, but as of Monday, the program has been suspended.
One claim of the discount being abused showed an employee buying large amounts of merchandise, which officials believe the employee planned to resell.
Another person's discount was used in five states in a single hour.
One worker, who wants to remain anonymous, said they believe the policy is being misused, but they worry suspending the perk punishes people not at fault.
"They knew specifically whose card it was and where it was being used," the employee said. "They could identify exactly who was doing wrong, but all of us are losing out on it."
Hy-Vee has said they plan to have a new discount program in place sometime this summer, but there is not a more exact timeline.
Copyright 2023 KCRG. All rights reserved.