City of Silvis water issues resolved, officials say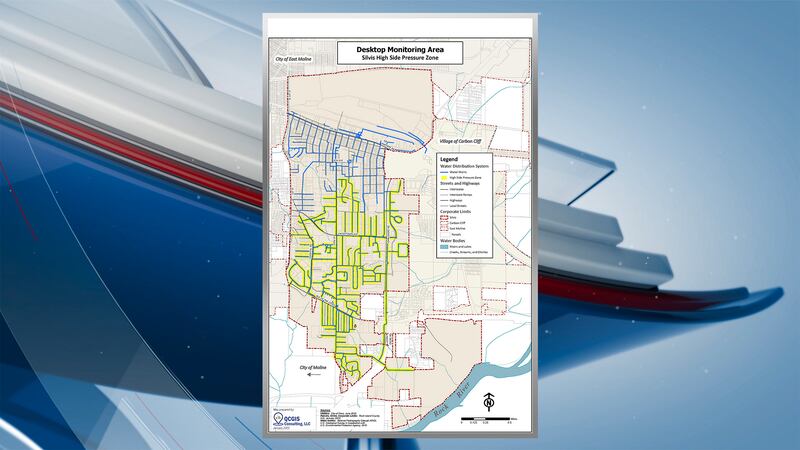 Published: Mar. 11, 2023 at 4:59 PM CST
SILVIS, Ill. (KWQC) - After a water main break in the City of Silvis, the temporary boil order has been lifted for affected residents.
City officials announced Saturday afternoon the boil order enacted for much of the city has been lifted.
The initial incident started Friday morning, when the water main burst at 14th Street and Crosstown Ave.
After filling up the nearby water tower the pressure inside the main was unable to handle the influx of water. Public works crews from Silvis and Moline responded to the break and was able to patch the pipe.
Cases of water were directed towards the Genesis hospital and nearby nursing homes to ensure those facilities did not have to close altogether while repairs were made.
The Silvis Fire Chief, John Winters, said the city will revisit the site in the spring to reevaluate the pipe, and decide whether or not the pipe needs to be replaced.
Copyright 2023 KWQC. All rights reserved.