Trauma at Thomson: Report reveals serious abuse claims at prison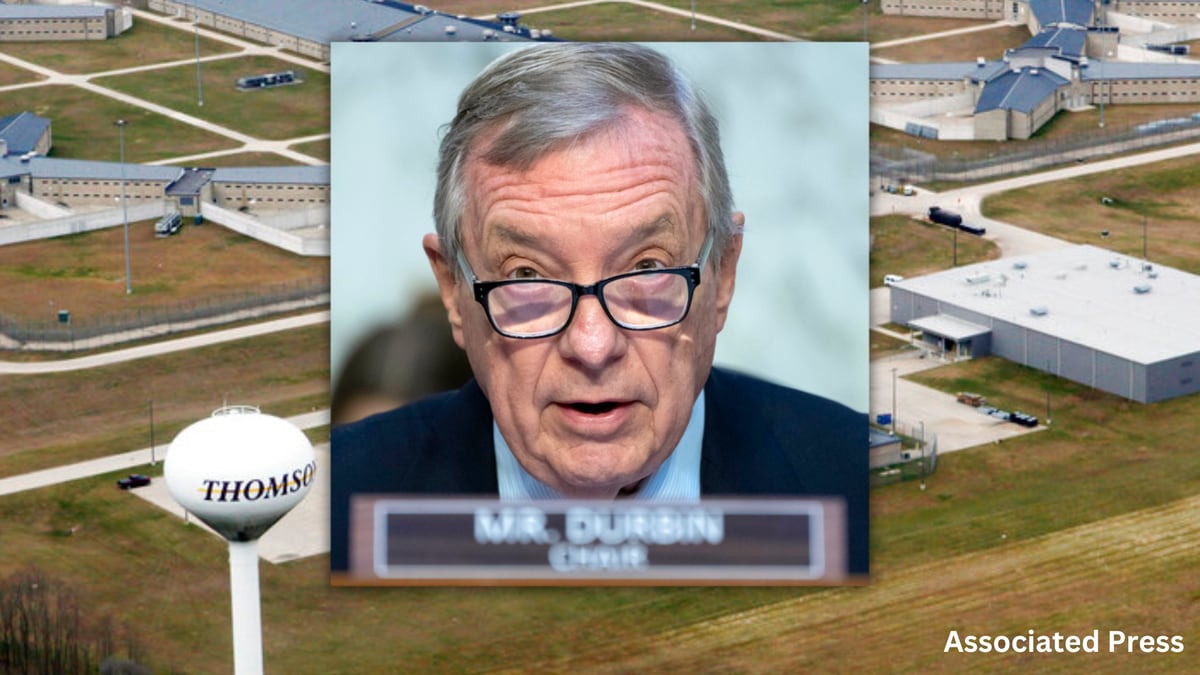 Published: Jul. 6, 2023 at 4:08 PM CDT
BLOOMINGTON, Ill. (KWQC) - Results from an 18-month investigation detail a culture of serious abuse at Thomson Prison in Illinois and its Special Management Unit.
U.S Sen. Dick Durbin said the report released Thursday from the Washington Lawyers' Committee for Civil Rights & Urban Affairs proves more action is needed to make Thomson a safer prison for inmates and staff.
A media release from AFGE Local 4070 Council of Prison Locals #33, AFL-CIO USP Thomson stated the following:
In February, the Bureau of Prison closed the SMU, also referred to as restricted housing, or solitary confinement, after five men died by suspected homicide.
The report revealed allegations from inmates of being beaten while in shackles, denied mental health care, prevented from filing grievances, kept from counsel and being victims of sexual assaults.
It was psychological and physical torture, according to the committee.
The prison also used what is called double-cell solitary confinement, where two inmates are placed in one cell for 23 hours a day. The report said guards would punish an inmate by placing them with a cellmate who posed a physical or sexual threat.
Durbin said the allegations in the report emphasize the need to expedite the investigation by the Department of Justice Inspector General Michael Horowitz.
Durbin, an Illinois Democrat, Senate Majority Whip and Chair of the Senate Judiciary Committee, said "anyone who violated the civil rights of individuals incarcerated at Thomson should be held accountable."
The BOP spokesperson told the Marshall Project and an NPR reporter that the allegations were anecdotal.
The Washington Lawyers' Committee for Civil Rights & Urban Affairs sued the DOJ on May 10, 2023, for failing to provide documents through the Freedom of Information Act.
In March 2023 Thomson was converted into a low-security prison and all inmates in restricted housing were moved to other prisons across the country.
The Washington Lawyers' Committee investigation said inmates said many of the same practices are prevalent in their new facilities.
A November 2021 Associated Press report found that BOP is a "hotbed of abuse, graft and corruption, and has turned a blind eye to employees accused of misconduct."
Durbin said after seeing report, he called for a new BOP director who was focused on reform.
Copyright 2023 KWQC. All rights reserved.