Lawsuit over deadly Davenport apartment collapse alleges possible cause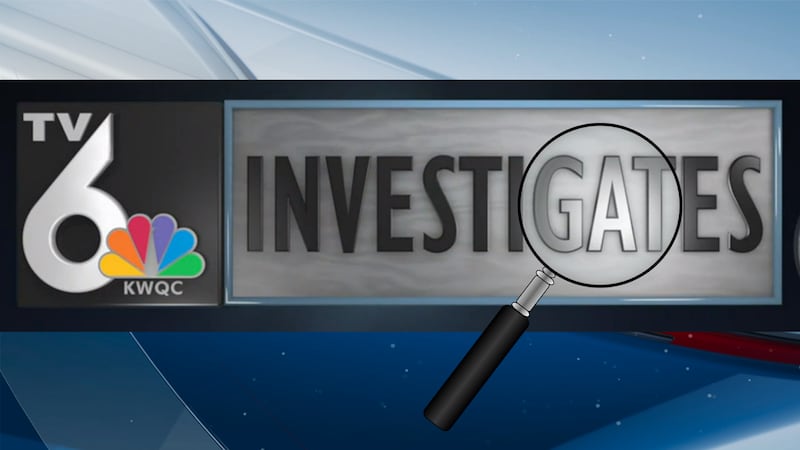 Published: Sep. 1, 2023 at 5:29 PM CDT
DAVENPORT, Iowa (KWQC) - The Quad-Cities started the summer with a tragic building collapse. It's ending it with the first findings about why it fell.
A full summer has now passed since the building collapse that killed three.
Since then, engineering experts from all across the country have been analyzing blueprints, photographs and inspection reports that might tell them why the building fell.
Now, at least one lawsuit has identified a potential cause: A leaky roof and an overweight HVAC system near the west wall.
According to this suit: " … It collapsed due to (a) water damage from an inadequately repaired roof allowing water to pour down from the roof behind the outer brick wall weakening the load-bearing portion of the western wall of the building, and (b) the placement of an unpermitted HVAC Unit weighing thousands of pounds on an unreinforced 110-year-old roof directly above this weakened portion of the western wall … ."
TV6 highlighted this separation earlier this summer.
This marks the first time a cause has been brought forward.
But it's important to note that other investigations are underway as part of other lawsuits and by the city. So it's possible other experts may reach different conclusions.
The collapse is also under criminal investigation by state authorities.
Copyright 2023 KWQC. All rights reserved.