Moline firefighters respond to fires in two homes Wednesday night
Published: Sep. 20, 2023 at 9:44 PM CDT
|
Updated: Sep. 20, 2023 at 10:45 PM CDT
MOLINE, Ill. (KWQC) - The Moline Fire Department is investigating a fire that damaged two homes Wednesday night.
Moline firefighters responded at 9:18 p.m. Wednesday to a fire at a small, two-story home that was engulfed in flames in the 700 block of 13th Street.
The home was close to another home that started on fire due to radiant heat, firefighters said.
Firefighters reported that the home sustained a partial collapse. Crews quickly transitioned to protecting the home next to the fire, firefighters said.
The next arriving firefighters went into the adjacent home and extinguished the fire inside that home.
The fires were under control in about 30 minutes; crews stayed on scene for about two hours to look out for hidden fires still burning.
According to firefighters, both homes were vacant and nobody was displaced by the fires. No injuries were reported.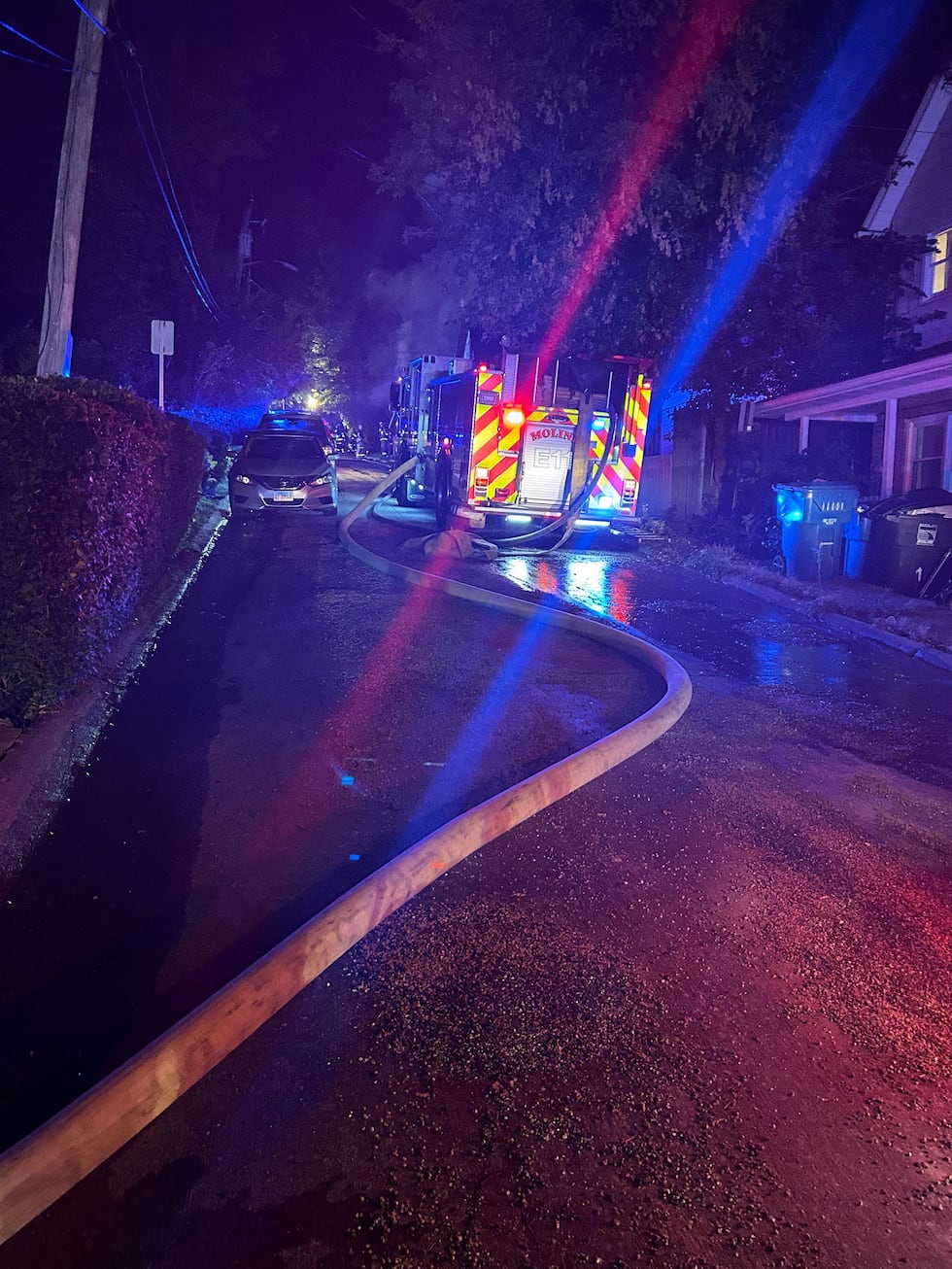 Copyright 2023 KWQC. All rights reserved.