Woman sentenced to prison in Clinton robbery, death case
Published: Sep. 22, 2023 at 11:02 AM CDT
CLINTON, Iowa (KWQC) - A woman was sentenced to prison Thursday in connection to a Clinton robbery and death case.
Justice K Foley, 25, was sentenced to 10 years in prison with credit for time served in the Clinton County Jail. She must serve a mandatory six years before being eligible for parole.
According to court records, she is ordered to pay $7,846 of restitution to the Crime Victim Compensation Fund.
In August, Foley pled guilty to a charge of second-degree robbery, a Class C felony, court records show.
Foley was originally charged with first-degree murder along with the robbery and death of Randy Weimers-Kirch, 42, who was found shot on Glenwood Place and later died at a nearby hospital in January.
Still facing charges in the shooting death of Weimers-Kirch are Kimberly Hammond and Donivan Chambers. Hammond is charged with first-degree murder and Chambers faces accessory after the fact.
According to the docket, Hammond has a final pretrial on Nov. 2 and Chambers has a pretrial conference on Dec. 13.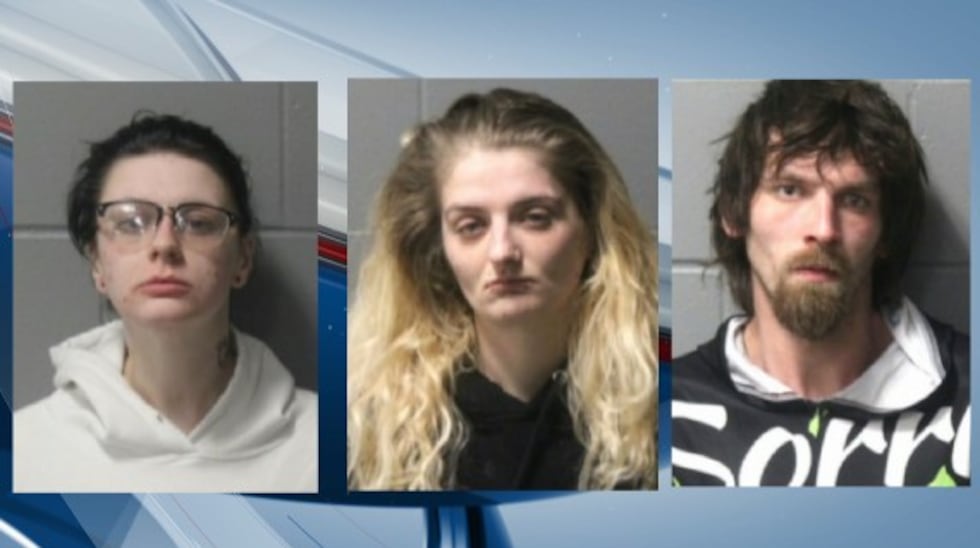 Copyright 2023 KWQC. All rights reserved.