Astronomers say building block of life present on Jupiter's icy moon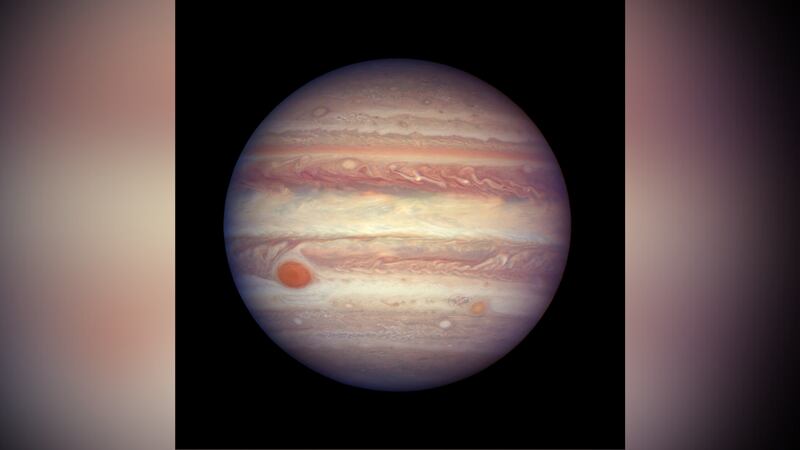 Published: Sep. 29, 2023 at 2:40 PM CDT
(CNN) - A building block of life may exist inside one of Jupiter's icy moons called Europa.
Europa is one of several ocean worlds in our solar system where scientists believe life could exist.
In findings published earlier this month, two independent teams of astronomers used the James Webb space telescope to observe the frozen surface of Europa.
Their analysis revealed an abundance of carbon dioxide in one specific region.
While Europa may contain twice as much ocean water as Earth, scientists have long questioned whether Europa's ocean contains carbon and other chemicals necessary for life.
Now, they're planning two future missions to take a closer look at whether the icy ocean world has the potential to support life.
Copyright 2023 CNN Newsource. All rights reserved.