Federal appeals court rules IL assault weapons ban constitutional, sides with state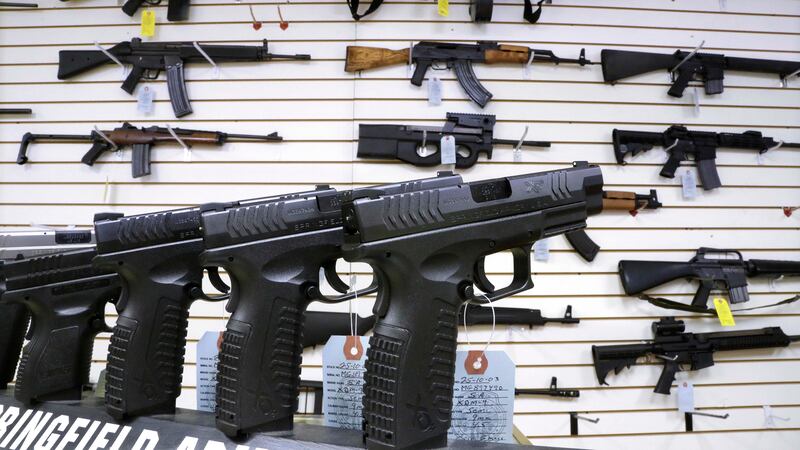 Published: Nov. 3, 2023 at 6:11 PM CDT
CHICAGO (WGEM) - Illinois' assault weapons ban is constitutional according to a federal appeals court.
The Seventh Circuit Court of Appeals ruled Friday the Protect Illinois Communities Act does not violate the Second Amendment.
The three-judge panel overruled a U.S. District Court judge in East St. Louis. He ruled in April the law was unconstitutional.
Activists sued the state after Gov. JB Pritzker signed the bill into law on Jan. 10.
The Illinois State Supreme Court also ruled the law constitutional in August.
In a statement following Friday's ruling, Pritzker said:
"The 7th Circuit Court of Appeals has affirmed what gun safety advocates have said from day one—the Protect Illinois Communities Act is a commonsense law that will keep Illinoisans safe. Despite constant attacks by the gun lobby that puts ideology over people's lives, here in Illinois we have stood up and said 'no more' to weapons of war on our streets. This is a victory for the members of the General Assembly who stood alongside families, students and survivors who worked so hard to make this day a reality. Now Congress must act so Illinois is not an island surrounded by states with weak protections."
Illinois Attorney General Kwame Raoul also released a statement following Friday's ruling:
"I am pleased with the 7th Circuit's decision in these critically-important cases, which means my office has now successfully defended the Protect Illinois Communities Act in appeals before the 7th Circuit and the Illinois Supreme Court. Assault weapons were intended for military use, and the Protect Illinois Communities Act is a tool to prevent them from being used to cause devastation in our schools, places of worship and recreation spaces. This decision is the result of many hours of work by the staff of the Attorney General's office, and I thank them for their dedication and service to the people of Illinois."
Copyright 2023 WGEM. All rights reserved.