Mr. Thanksgiving to host annual community Thanksgiving dinner
Published: Nov. 9, 2023 at 2:33 PM CST
MOLINE, Ill. (KWQC) - It's a Quad Cities Thanksgiving tradition. Plans for Mr. Thanksgiving's annual dinner are set.
Mr. Thanksgiving's annual community Thanksgiving dinner will once again be a 'drive-thru' dinner on Thursday, Nov. 23, at SouthPark Mall from 4 p.m. to 6 p.m., according to a media release from event organizers. Guests will drive up to receive their meals. There will be no inside dining available.
Event organizers say there will be volunteers directing traffic for vehicles to form a single-file line at the mall's south entrance near the bus stop area. Dinners including pie will be delivered to vehicles.
If you need MetroLink to deliver a dinner, event organizers say to contact MetroLink at 309- 788-3360 by noon on Monday, Nov. 20.
If you're interested in making a donation, event organizers say to send donations to Mr. Thanksgiving at 3704 26th Street, Moline, Ill. 61244.
A traffic map can be seen below.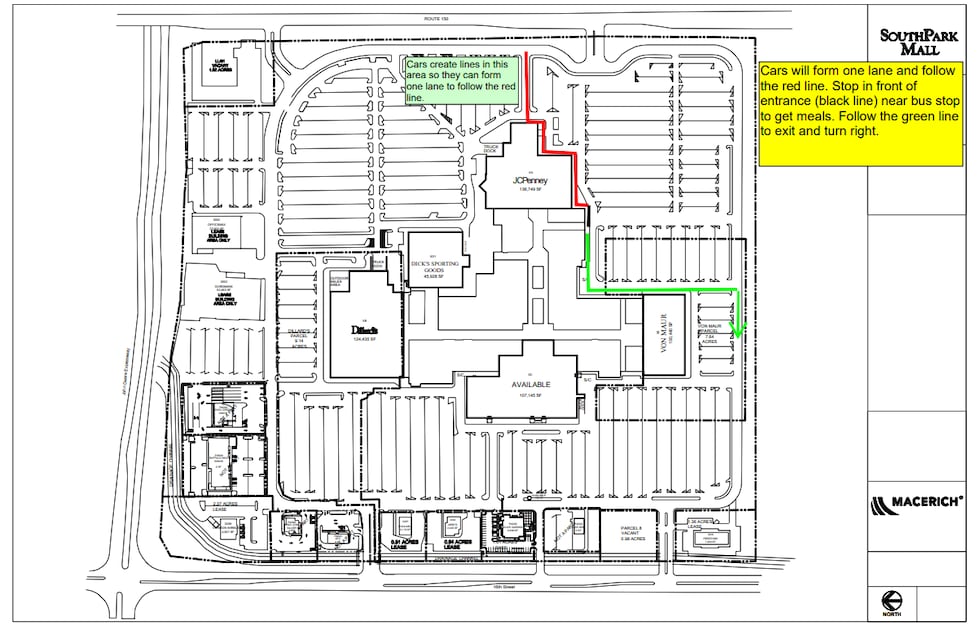 Copyright 2023 KWQC. All rights reserved.