Truck towed away, causes backup on I-80 eastbound near Walcott
Published: Nov. 16, 2023 at 3:27 PM CST
WALCOTT, Iowa (KWQC) - A large truck rolled over on its side causing a traffic delay on I-80 near Walcott.
According to the Iowa Department of Transportation, between Exit 284, County Road Y40 and I-80, near Walcott, that crash was blocking traffic.
A large truck had rolled over on its side.
IDOT says they tried to re-route traffic and drivers were advised to avoid the area.
TV6 had a crew on scene and crews said traffic was moving slowly in the westbound lanes, as of 4:11 p.m. No more traffic was coming through the eastbound lanes as cleanup continued.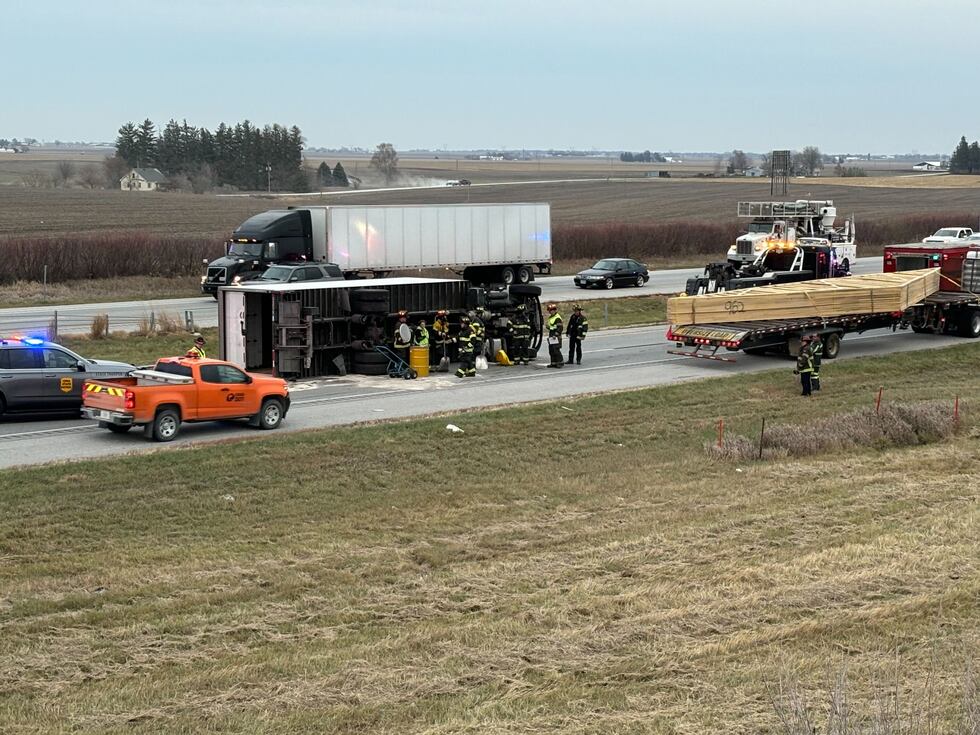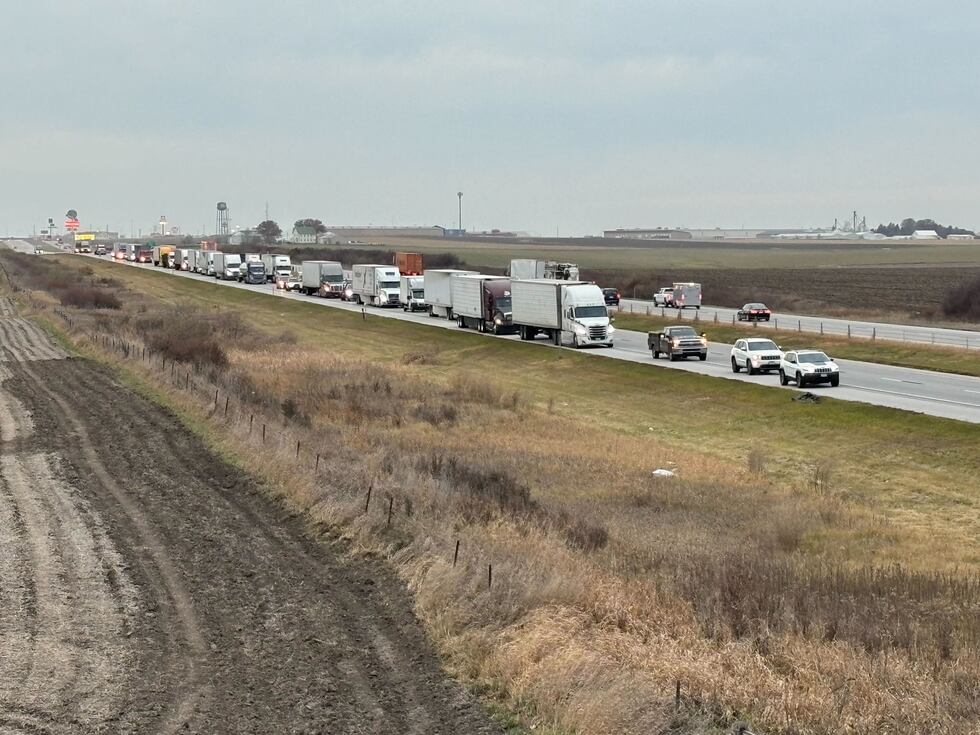 At approximately 4:40 p.m. the truck was flipped from its side to all fours, according to TV6′s crew that was on scene.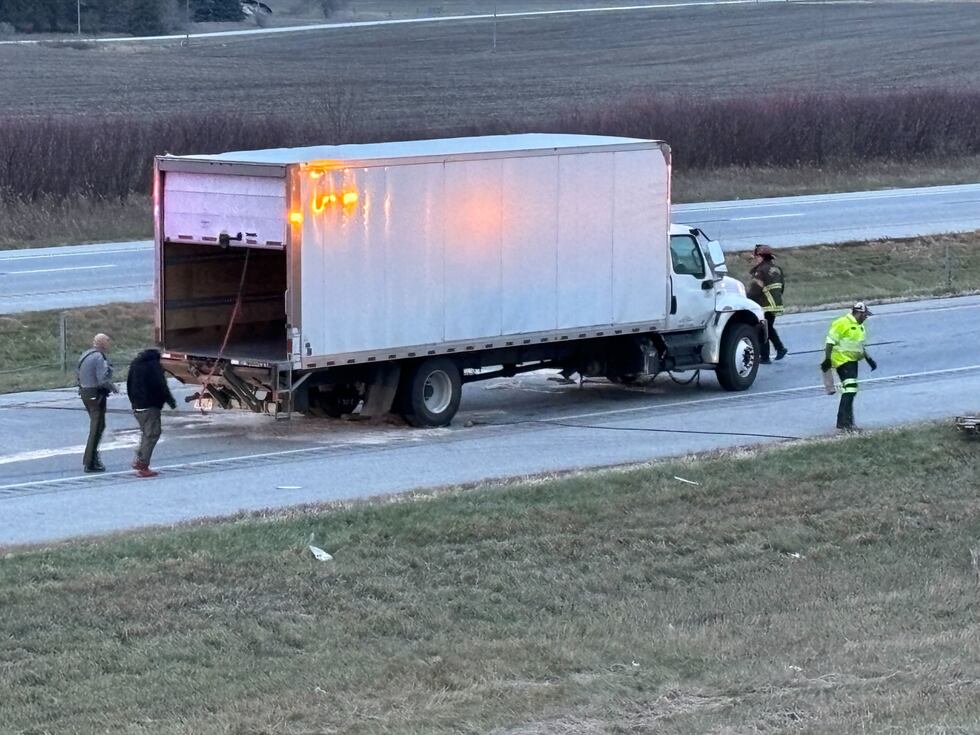 As of 5:06 p.m., according to TV6 crew on scene, traffic was up and going in the eastbound lanes.
The truck was towed away, according to TV6′s crew who was on scene.
TV6 has reached out to Iowa State Police and are waiting to hear back.
This is a developing story. TV6 will provide more information online and on-air as it becomes available.
Copyright 2023 KWQC. All rights reserved.