Hooks first woman to be Illinois State Police's second in command
Published: Nov. 17, 2023 at 12:22 PM CST
SPRINGFIELD – The Illinois State Police announced the promotion of Rebecca Hooks to First Deputy Director.
She is the first woman to hold the post since the state police's inception in 1922.
She's now second in command to Director Brendan Kelly.
Hooks has been with the Illinois State Police for 21 years. Her first assignment was in the Chicago patrol for four years. Since then, she's worked in Crime Scene Services Command, Division of Forensic Services, and she's taught at the academy and the ISP Division of Criminal Investigation New Agent School.
"I have had such great opportunities with ISP to pursue my passion of serving the community through police work and science and I am honored to step into this new role," First Deputy Director Hooks said.
Hooks is certified as a bloodstain pattern analyst and crime scene investigator. She has taught bloodstain pattern analysis courses to law enforcement across Illinois, the United States, and international police in Tbilisi and Batumi in the country of Georgia.
"First Deputy Director Hooks is an outstanding example of the kind of grit, intelligence and integrity found within to ISP," Kelly said. "With First Deputy Director Hooks, the ISP will continue to move sharply forward into our second century."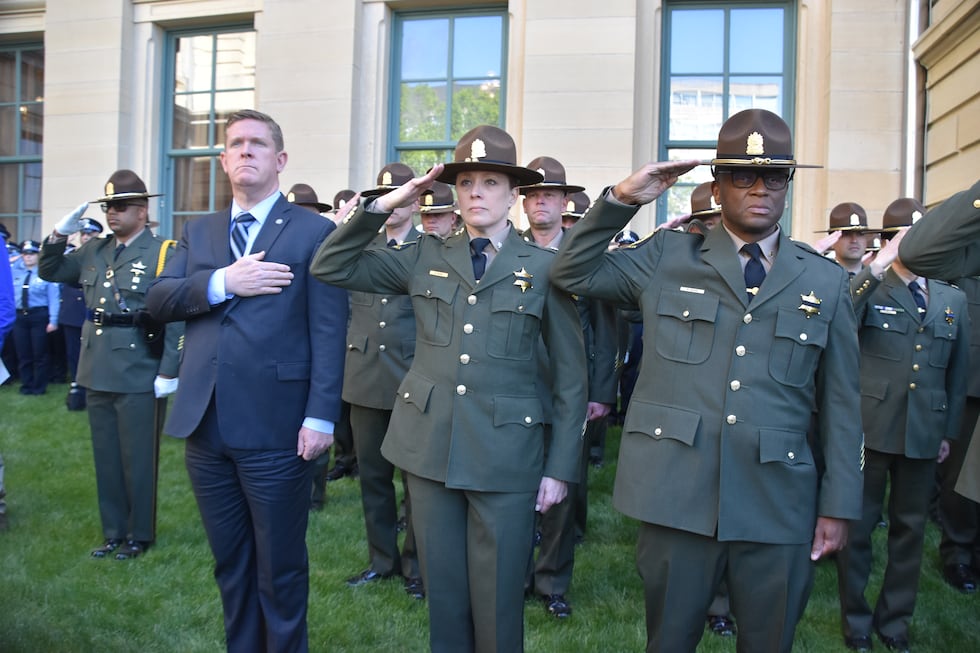 Copyright 2023 KWQC. All rights reserved.