Human torso found on New York beach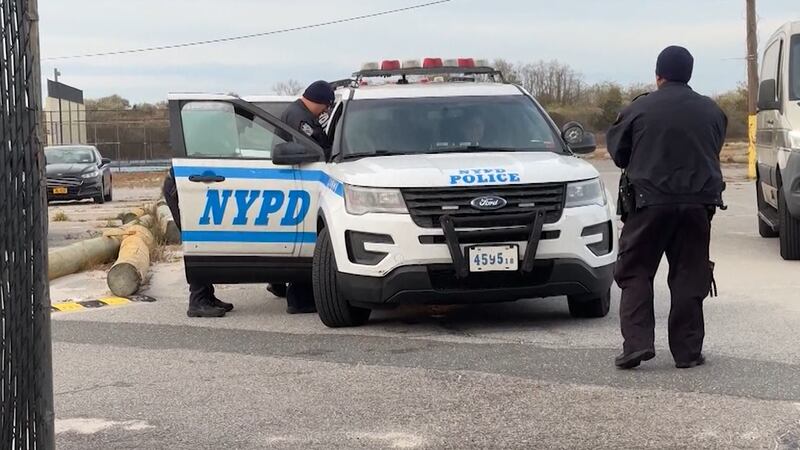 Published: Nov. 20, 2023 at 6:14 AM CST
(CNN) - New York City Police found a human torso at a beach on Friday.
Investigators say they responded to a 911 call about a body part found on Breezy Point Beach in the Queens borough.
Officers found the human torso with attached legs lying on the sand.
Police say the investigation is ongoing.
A medical examiner will determine the cause of death.
Copyright 2023 CNN Newsource. All rights reserved.