Chief Meteorologist Erik Maitland
Chief Meteorologist
KWQC-TV Davenport, Iowa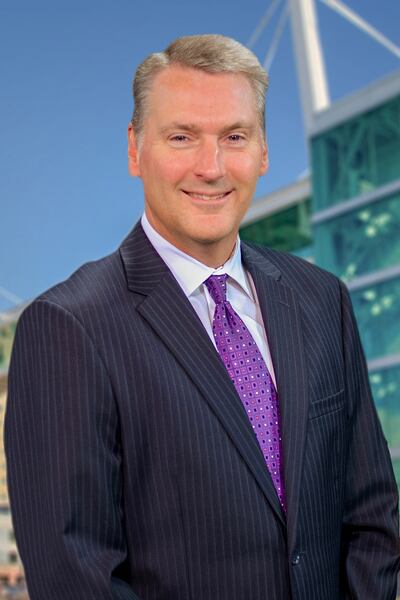 Erik returned to KWQC in 2011 after spending 4 years in Minneapolis/St. Paul as the weekend meteorologist at KMSP-TV. Before that, he spent 13 years here at KWQC.
Erik studied Meteorology and Broadcasting at Arizona State University and is a proud Sun Devil. Outside of his first year forecasting in the desert at KPNX in Phoenix, Erik has had a Midwestern career with stops in Traverse City, Michigan and Mason City, Iowa before heading to the Quad Cities. Growing up in Minnesota Erik is a HUGE hockey fan and loves to follow the Storm. In the warmer months you'll find him at as many River Bandits or Lumber Kings games as he can fit in. Erik's hobbies include woodworking, soap making and cooking. Outdoors He enjoys golfing and Nordic walking. He LOVES kayaking and is a certified kayaking instructor. While he enjoys setting sail on our local lakes and rivers you're more likely to find him paddling on Lake Michigan or Lake Superior! He also is a certified SCUBA diver and is continuing his pursuit of more professional dive certifications. Erik has 3 Quad Cities Marathons under his belt and numerous Bix 7s. Other outdoor endeavors include doing anything from flying kites to road-tripping. Don't be surprised if Erik drives in to your town on any given weekend in his pride and joy: a red 1987 Porsche 924S He calls "The Chili Pepper".
Erik enjoys speaking to school kids about weather and entertaining community groups with talks about weather, television, and his favorite subject: Erik Maitland! His OTHER favorite subjects are his daughter, Eryn, and his cat, Rupert!
Affiliations
National Weather Association, American Meteorological Society, American Canoe Association