Executive Producer
Davenport, IA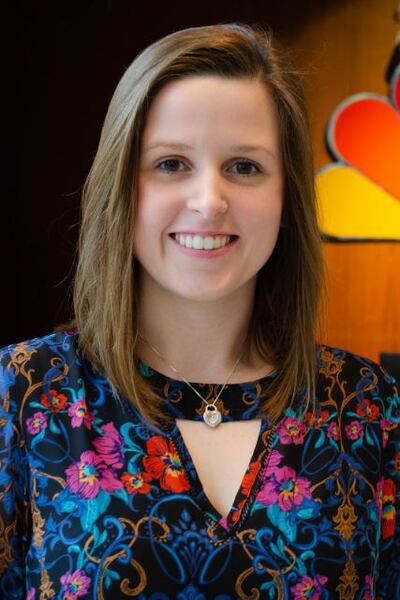 Originally from the QCA, Casey joined TV6 in 2018 as a newscast producer right after graduating from the University of Northern Iowa in Cedar Falls. During her time in college, she worked for KWWL in Waterloo as a part-time newscast producer and gained a lot of knowledge about TV producing, which helped lead her back to the Quad Cities.
Casey became the Executive Producer in March of 2020 after producing the 6 p.m. and 10 p.m. newscasts for nearly two years. She is from Muscatine and grew up watching KWQC, so she feels it is a big honor and a joy to now work for the station.
In her off time, Casey enjoys spending time with family, her husband Nick and their Boston Terrier Cece. She also loves to run and is looking forward to more races in her future!