Anchor, Quad Cities Today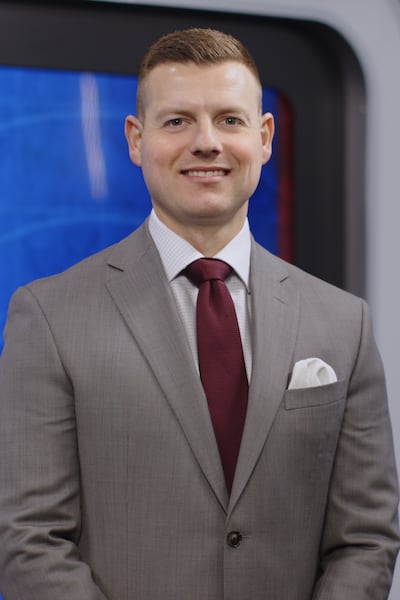 Dustin Nolan is thrilled to join the TV6 family.
Born and raised in Texas, he's a quarterback turned journalist that loves to bring you the news of the day. He attended and played football for St. Ambrose University before starting his career in sports news in Casper, Wyoming. From there, he moved back to the Quad Cities working in the market as a sports anchor before officially deciding to take on the world of news.
Dustin joins Quad Cities Today as an award-winning journalist. He's excited to continue to grow and to continue putting his roots down in the QCA.
When Dustin isn't working, he's spending time with his soon-to-be wife, Jenna Jackson, and their son, John Parker. If you have any story ideas, or want to talk about Texas, you can reach out to Dustin through email at dustin.nolan@kwqc.com or his Facebook and Twitter page @DustinLNolan.
Updated: Dec. 28, 2022 at 8:36 AM CST
|
The owners of the Blue Cat Brewing Company, posted on their Facebook page, that as of the New Years day they would be closing their doors.