Executive Producer
Davenport, Iowa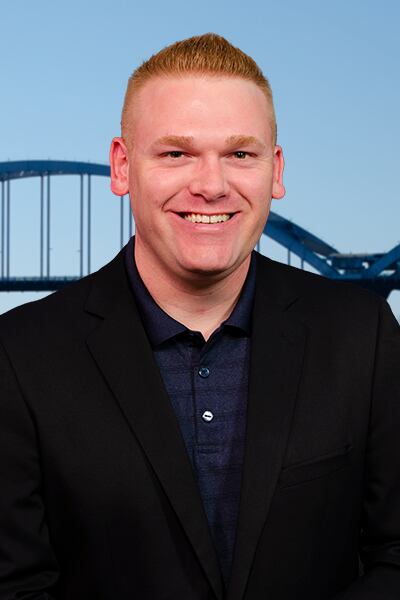 Jake is a Quad City native. He joined KWQC's production team in 2008 at the age of 19 and began producing Paula Sands Live in 2011. Jake's role with PSL expanded in 2016 when he became an on-air contributor for the show.
Jake is a military Veteran currently serving in the Illinois Army National Guard.
Outside of work, Jake enjoys spending time outside whenever the weather is nice. An evening run or bike ride during a warm summer night is his favorite.
If you have a show idea for PSL, contact Jake and Paula by using this simple form: https://www.kwqc.com/page/psl-contact-form/.
Updated: Oct. 14, 2020 at 7:30 AM CDT
|
What if we told you that you can live a happier, more fulfilling life within a matter of minutes? The good news is you can. It all comes down to consciously putting yourself first. The key to accomplishing this is to quit procrastinating.
Updated: Oct. 7, 2020 at 4:12 PM CDT
|
Looking to make life changes, yet feel stuck or paralyzed by fear? Life Coach Ru shares her advice