Quad Cities Today Reporter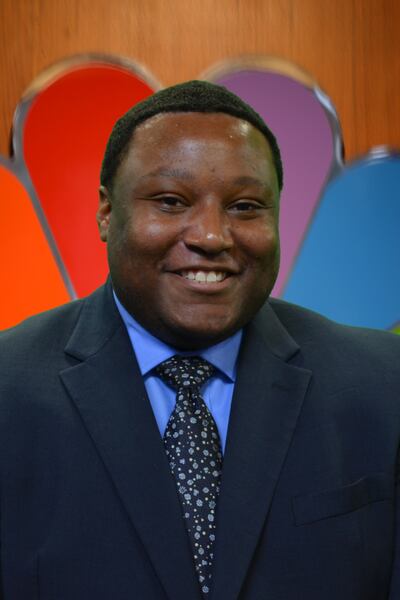 Joshua Blount is originally from Cleveland Ohio and began his broadcast news career in 2021 at ABC 17 News in Columbia, Missouri. He worked as a morning news reporter for two years and would fill in as anchor for the noon newscast when needed.
Before landing his first reporter job, Joushua attended the University of Toledo, in Toledo Ohio. After finding his passion for broadcast television, he went on to earn his Bachelor's of Arts in Media Communication in 2018.
During his time at UT, Joushua was a multimedia journalist for the university's student-produced newscast UT:10 News and ran cameras for sporting events. Joushua would later earn his Master's of Arts in journalism in 2021 from the University of Alabama in Tuscaloosa Alabama. During his time there, he interned for Alabama Public Radio and WVUA 23. Joushua also worked on several different video projects including a project for Habitat for Humanity Tuscaloosa.
When Joushua is not at work, he enjoys attending car-related events, playing basketball, finding deals on popular sneakers, looking for the next story idea or catching up with family and friends. Joushua is excited to be in the Quad Cities and can't wait for what the area has to offer. You can watch him in the mornings from 4:30 a.m. - 7:00 a.m. on Quad Cities Today. If you see him out, don't hesitate to say hi or talk about a story idea you have, he loves meeting locals.
Send your story ideas to Joushua at joushua.blount@kwqc.com