Digital Content Producer
Davenport, IA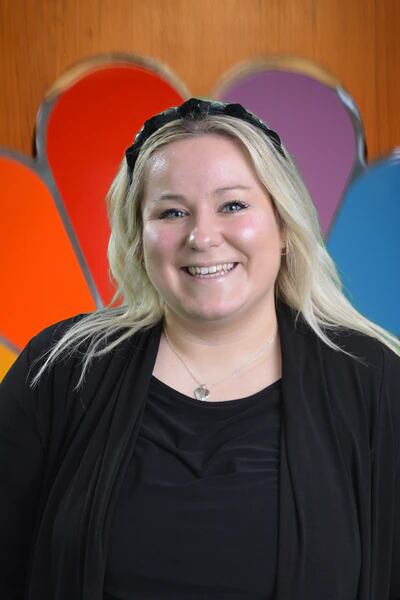 I'm Kate K, a Digital Content Producer and Digital Reporter for KWQC TV6 News. Some of you may have seen me around the QCA covering news stories for KWQC's social media and other online platforms. Maybe even some of you have seen me pop up on an Instagram Reel or Story as well. I haven't made an on-air debut, but if you want to put a face to the name on some of the web and social content you're reading, I'm your gal.
Now, here's a little bit of background about me- I'm a Quad Cities native, through and through, so I'm so happy to be able to tell the stories of our community and its members. I'm originally from Port Byron and went to Riverdale School District #100 from kindergarten to senior year, graduation. I've always been passionate about writing, so finding this career field has been a great fit. I received my Bachelor's Degree from Illinois State University (Go Red Birds!) in Public Relations, inside the School of Communications. I have prior experience working inside of an advertising agency managing multiple social media accounts and PR matters.
Some fun facts about me are that I am a dog mom to Bashful, a 1-year-old Cockapoo, and a sister to Benny, he's a Goldendoodle and Baxter, a Standard Poodle- we love going to the dog park and getting pup cups. I do CrossFit in my free time and and I love anything with live music, but especially country music.
I look forward to telling the stories of the QCA and surrounding areas during my time at TV6.