Data Journalist, Associate Producer
Davenport, Iowa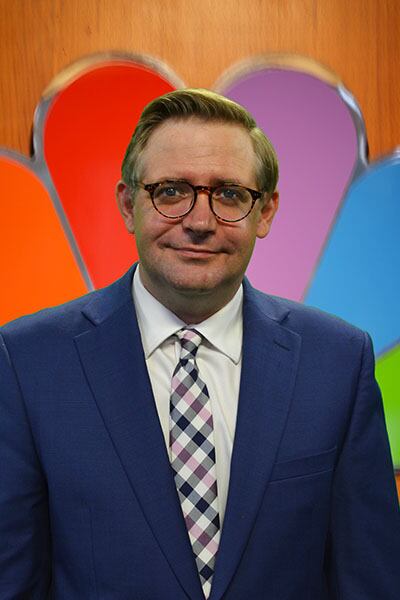 A native of East Moline, Matt Christensen is an award-winning journalist with 17 years of experience in newsrooms around the country.
He graduated from United Township High School in 2000 and earned a bachelor's degree in journalism from Iowa State University.
Matt started his journalism career as a newspaper features writer, later covering natural resources, the environment and related legal issues. He managed newsrooms in Idaho, Montana, Wisconsin and Minnesota.
He returned to the Quad-Cities in 2017, where he was editor of the Quad-City Times and Dispatch-Argus. He joined KWQC-TV6 in December 2022 to cover investigations and work on INSI6HT.
Matt lives in Bettendorf with his wife, Melissa, and their daughters, Madge and Lily. Their Newfoundland, Winnie, and their lab, Lucy, provide the amusement.