Could the eclipse send expecting mothers into labor?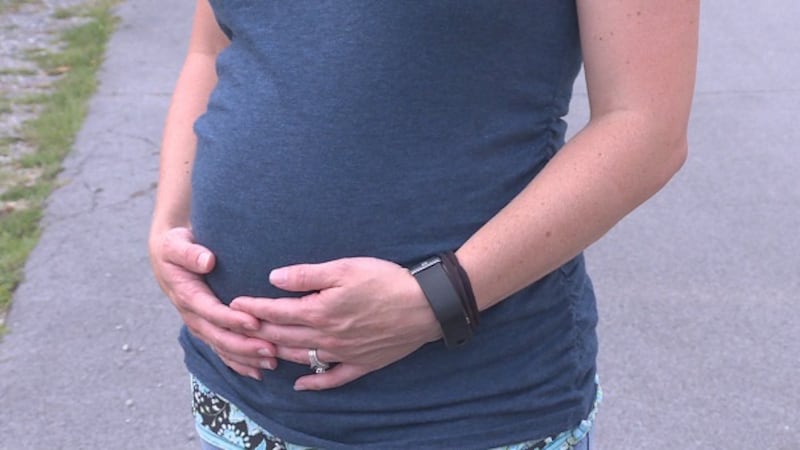 Published: Aug. 18, 2017 at 8:47 AM CDT
A warning for soon-to-be moms: the eclipse could affect your pregnancy, from the gravitational pull of the moon to traffic jams standing between you and the delivery room.
Mothers have a lot to worry about when it comes to taking care of their body as well as the baby.
"Hydration, not overexerting yourself, especially with the heat in the summer and now that I've entered my third trimester we start counting kicks and baby movements," said expecting mom Rachel Brooks.
Come Monday's eclipse, expecting moms may have a few more thinks to add to the list.
OBGYN Doctor George Vick says women close to going into labor this week should stay close to a hospital in case the eclipse plays with Mother Nature.
"We do know the moon affects and has a gravitational pull on water which includes that water inside where the baby is and when the uterus is ripe and ready to go into labor, sometimes that will throw people into it," Vick said.
"We know traffic will be outrageous, we know that emergency crews will be busy," Vick said.
Worst case scenario, Life Star could fly to where you are but it's better to be on the safe side and know where you need to be on Monday.
"If this is your first pregnancy or you have has multiple pregnancies, the best thing is to check with your obstetrician to see if there's something that needs to be done sooner than later," Vick said.