10-year-old charged as an adult after death of 6-month-old at Wisconsin daycare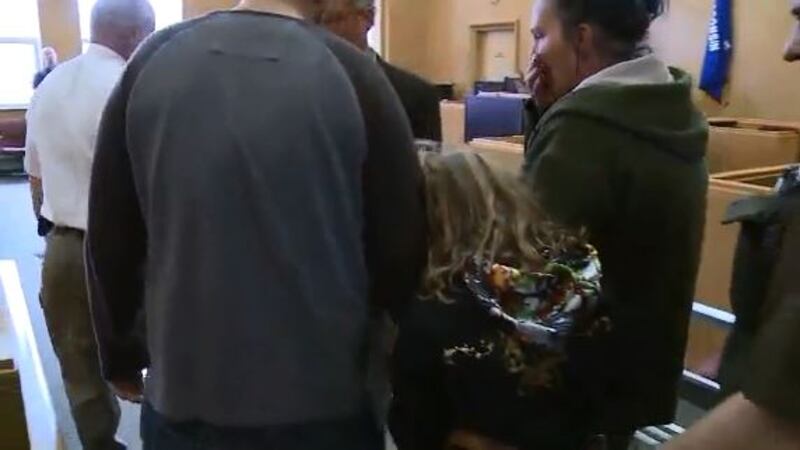 Published: Nov. 5, 2018 at 3:34 PM CST
A 10-year-old girl is charged with killing a 6-month-old boy at a Wisconsin daycare.
The girl appeared in Chippewa County Court Monday.
According to the district attorney, the girl was in foster care at a home which also serves as a daycare in Tilden.
Officials say she accidentally dropped the baby and the infant started crying.
The district attorney says the girl panicked and stomped on the child's head until he stopped.
The infant was pronounced dead at a hospital in Saint Paul.
"Later that afternoon the sheriff's department received a call from medical personnel, a doctor, attending this youth and indicated that his belief was that the injuries sustained by the six-month boy was not an accident," Sheriff Jim Kowalczyk with the Chippewa County Sheriff's Dept. sadi.
The girl is being held on $50,000 cash bond. She is currently being tried in adult court.
The sheriff says the death is still under investigation.