Boat capsizes on Mississippi River; tug boat crew, Lunda Construction rescues workers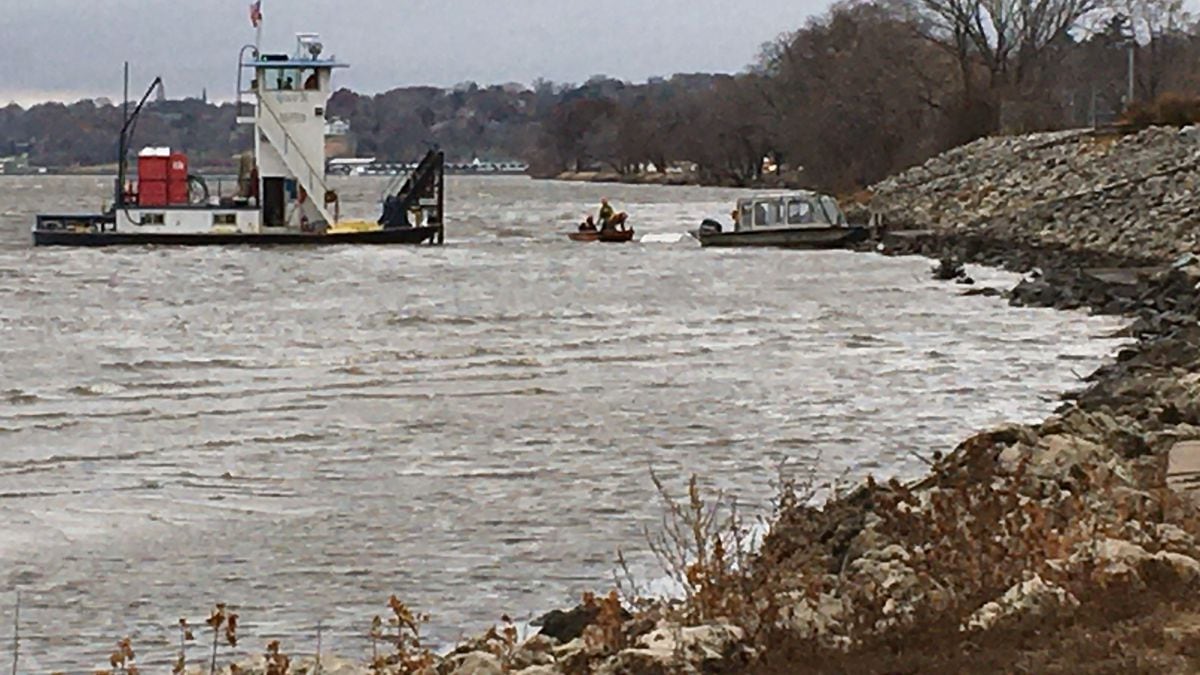 Published: Nov. 21, 2019 at 12:16 PM CST
Tug boat workers helped save four workers who were in the water after their boat capsized on the Mississippi River. Officials with Bettendorf's Fire Rescue tells TV6 the four are underwater welders.
Just after 11:30 a.m., fire officials responded to a water rescue call for a capsized boat. Once officials arrived, the crew of an unknown tugboat and several Lunda Construction crew members had pulled four men from the Mississippi River.
Lunda Construction crew members on four different boats/tugs also assisted in recovering the four men's equipment and the capsized boat.
Officials say strong winds and high waves caused the boat to capsize in the main channel.
No injuries have been reported thanks to the quick actions of the crews who stepped in to help rescue those capsized.
City officials in Bettendorf say Bettendorf Fire is acknowledging the great work done during the rescue by Lunda Construction crews.