Boots on the Ground addresses juvenile crime in city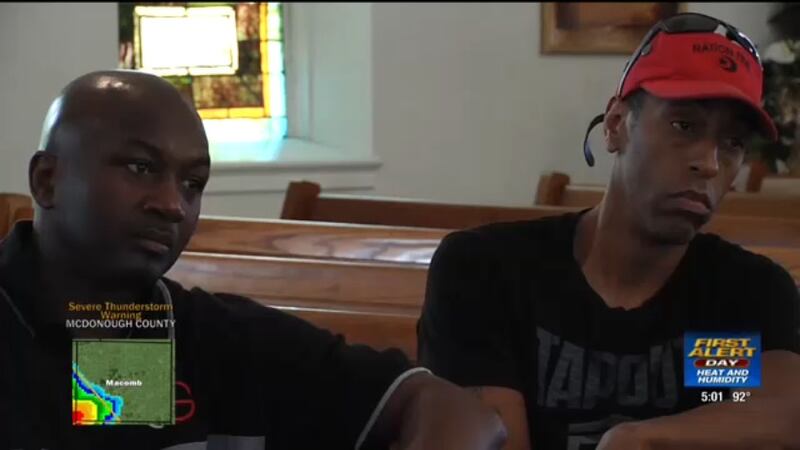 Published: May. 26, 2018 at 6:07 PM CDT
Community members from the organization Boots on the Ground met today to discuss juvenile crime in Davenport.
Inside of the Christian Fellowship Outreach sat Elder Daniel Teague, the founder of the organization. With him were 7 men and women, who came ready to brainstorm on how to address the juvenile crime problem affecting the quad cities.
Teague says he feels the most important thing the community can do is form relationships.
"I personally think that we as a community, as a family, we are failing our kids," said Teague.
He says it's time for everyone to come together and be a support system.
"Older people in the community, they corrected us when we were wrong because they loved us and they understood the trouble that we'd be in if we didn't receive that correction. We don't have that no more," said Teague.
Teague says it all comes down to forming relationships and continuing to build them.
"These are our kids out here, we have to respond to this. This is our responsibility. This is not government official or the police department's responsibility," said Teague.
A responsibility he says is important in order to be an example for the children and teens.
"We have to be able to show the kids something different, not just the kids, we have to show people something different and that we can come together," said Teague.
Before the situation gets worse.
"We need to get this back in order before it gets really too far gone," said Teague.
The city of Davenport is also working to tackle juvenile crime. They are currently working on having a summit. A date for that has not been announced.