Creative genius comes up with epic idea to sell his used car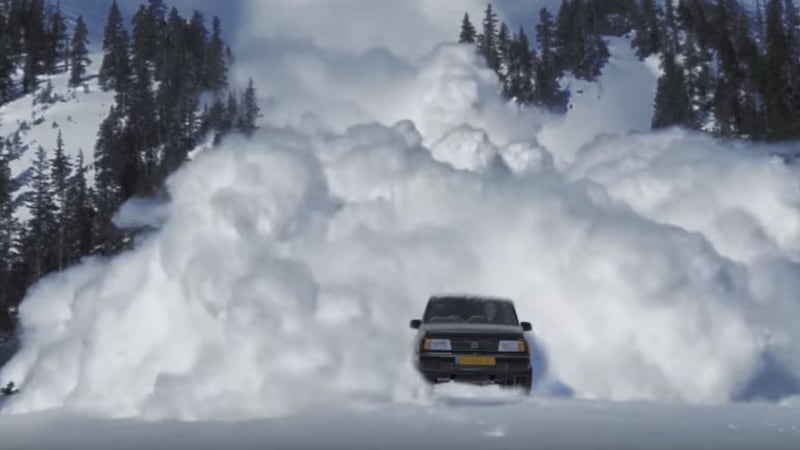 Published: May. 9, 2017 at 10:38 AM CDT
In a world where the task of selling a used car can be humdrum, one man opted for an extraordinary method.
Visual effects artist, Eugene Romanovsky, created an epic movie-style trailer to sell his used 1996 Suzuki Vitara.
The effects-laden video shows the Vitara seeing a lot of action. The sporty vehicle makes cameos in films like Jurassic Park and Mad Max: Fury Road.
It even takes a trip to the moon and the bottom of the ocean, all while highlighting the vehicle's features.