Cubs fan is suing team, forcing them to improve wheelchair access to Wrigley Field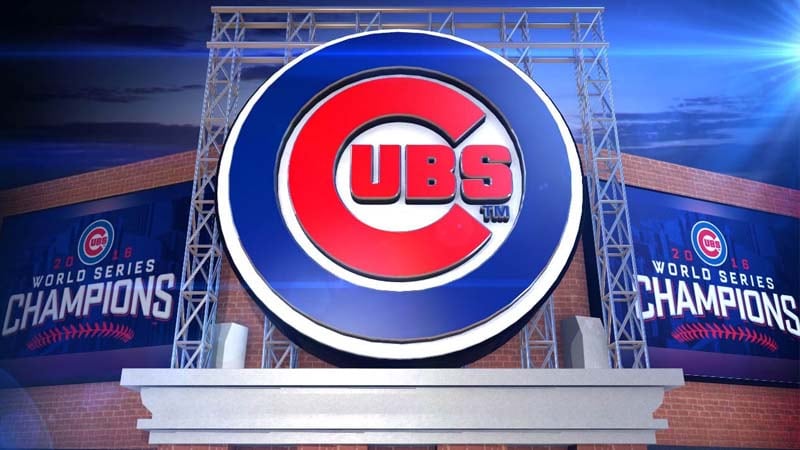 Published: Jan. 3, 2018 at 5:10 AM CST
A 20-year-old Chicago Cubs fan is suing team owners to force them to provide better wheelchair access at Wrigley Field.
The Chicago Tribune the lawsuit was filed last month in federal court on behalf of David F. Cerda. His lawyer is his father, David A. Cerda.
The lawsuit says the owners are violating of the Americans with Disabilities Act that it alleges requires greater wheelchair accessibility. It contends a $750 million stadium renovation eliminated wheelchair-accessible sections behind home plate and in right-field bleachers.
A Cubs spokesman declined to comment to the Tribune on the pending civil case.
The plaintiff has muscular dystrophy. His father told the Tribune his son has had to watch games from a standing-room-only section that he says has obstructions blocking part of the view.