Davenport Mayor Klipsch will not seek re-election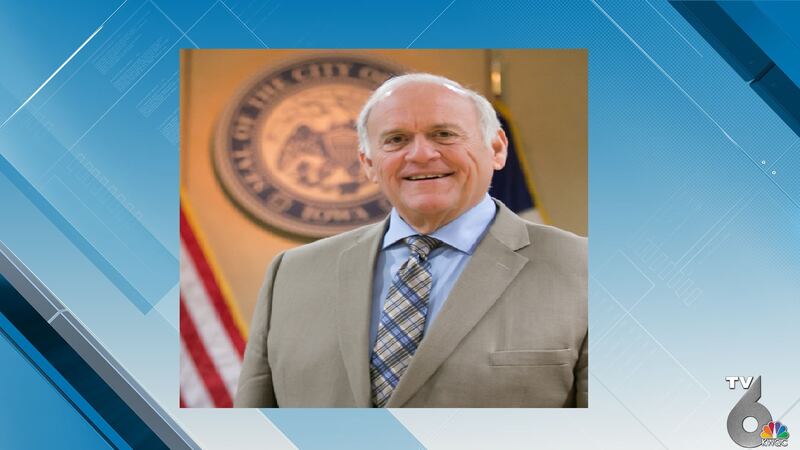 Published: Dec. 5, 2018 at 8:21 PM CST
UPDATE: Just one day after his announcement, Mayor Klipsch stressed he is committed to contributing to the city's success during his final year in office. He says the on-going projects in the city are a collaborative effort.
"Many people think that I am the boss of the city, that I'm the CEO. What really happens is that it's a group effort that makes the decisions," says Klipsch. "A lot of the great initiatives started before I took office and will continue after I leave office."
The efforts the mayor is looking to focus on during his last year include-- juvenile crime, economic development, urban revitalization, infrastructure investments, and downtown and riverfront development.
He goes on to say that city finances play a role in the execution of these plans and programs.
"We only have a certain amount of money so how do we deal with that, and that's one of the stressful points. We have a lot of great programs and initiatives that we're committed to, but we have to live within our means as well. And that makes it difficult," says Klipsch. "That's one of the harder, stressful issues we have to deal with as we move forward."
ORIGINAL: Davenport Mayor Frank Klipsch will not seek re-election next November, according to a statement released by Klipsch and read publically during Wednesday's Davenport City Council Committee of the Whole meeting.
"I have found that to do the job of Mayor as I have committed myself to do it, requires a tremendous amount of time. Therefore, I am letting you all know that I have decided not to seek another term for Mayor next November," the statement read.
Klipsch, who was elected in 2015, said he realized he wanted to spend more time with his family over the recent Thanksgiving holiday and decided to go ahead now and announce his decision to not run again in 2019.
"I want to give anyone interested in running for Mayor, ample time for their decision making and preparation," the statement read.
"Also, I want to ensure a smooth and productive transition to maintain our great momentum towards an even greater future for our wonderful City."