Davenport teacher investigated over Halloween costume issues statement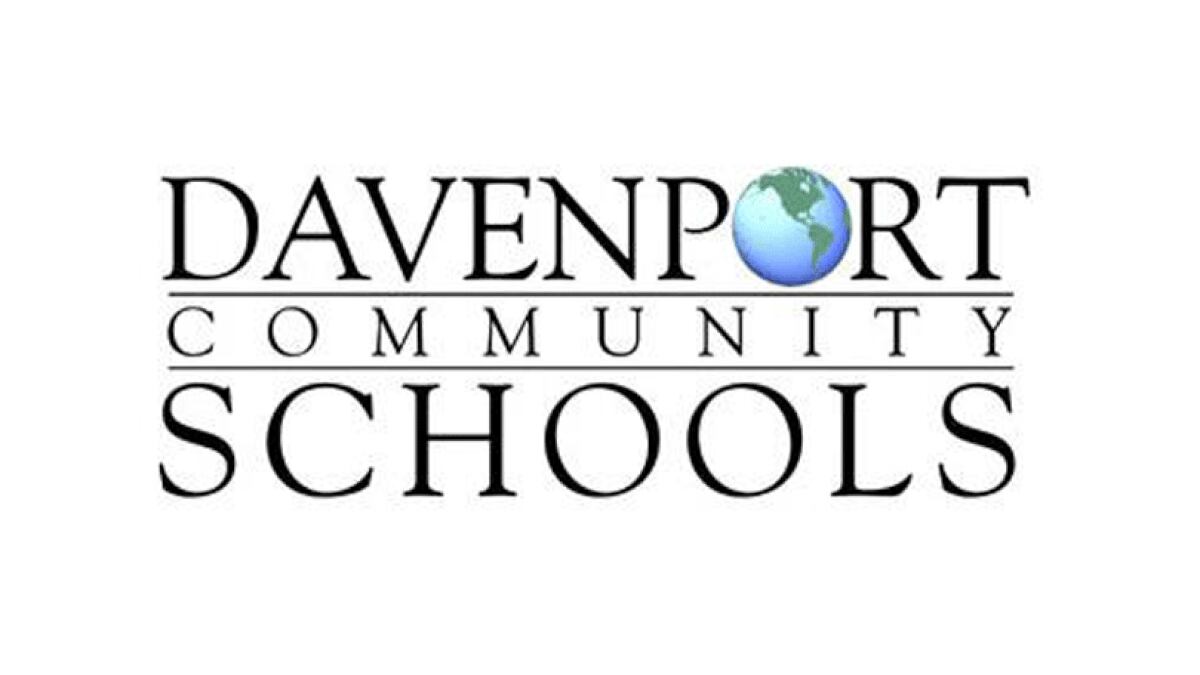 Published: Oct. 31, 2018 at 4:07 PM CDT
A first-grade teacher with the Davenport School District who is being investigated by the district for attending a party dressed in blackface says she did not know the offensive symbolism behind her appearance until after the fact.
Megan Luloff, who teaches at Walcott Elementary, released a statement to the media through an attorney Wednesday afternoon.
The statement says Luloff recently attended an adult Halloween party unrelated to her employment at which time she dressed as "Lafawnduh," an African-American character from the movie Napoleon Dynamite.
"In an effort to complete her costume Megan used a dark foundation to enhance her pigmentation to create the likeness of Lafawndah," the statement reads.
At no point, according to the statement, "did Megan ever intend to mock the character's ethnicity or take any action intended to be offensive to anyone."
The statement, written and signed by Davenport attorney Catherine Cartee, who now represents Luloff, says Luloff "had never heard the term 'Blackface' nor did she know the history of the term" until the Quad City Times newspaper reached out to her before publishing a story that included a photo of Luloff in the costume.
After the Times' story was posted online on October 24, it was picked up by dozens of other media outlets across the country and as far away as Europe.
Cartee says Luloff "has been a dedicated teacher within this district for ten years" and "has maintained an impeccable employment record."
Luloff, according to the statement, has cooperated with an investigation into the incident by the Davenport School District.
As of October 31, the district has not released any findings from the investigation or possible course of action regarding Luloff, and the Walcott Elementary School website still lists her as a teacher.
The statement says Luloff "will be eternally sorry for her lapse in judgment" and that she will use the incident "as a learning tool for the future."