Davenport medical marijuana dispensary opens Saturday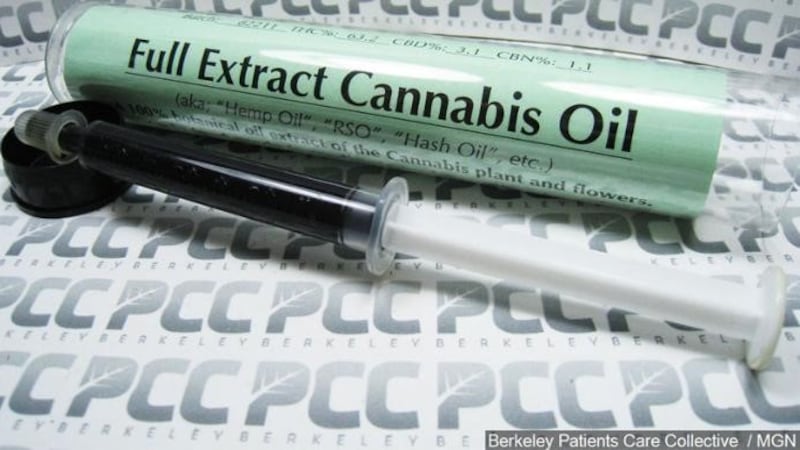 Published: Nov. 30, 2018 at 7:10 PM CST
Davenport's new medical marijuana dispensary will open Saturday, December 1, along with four other dispensaries across Iowa.
Have a Heart Compassion Care is operating the dispensary at 2222 East 53rd Street in the same building that previously housed Kelly's Irish Pub.
"Saturday will be a soft open for us, and we don't expect a lot of activity but do expect to get visitors asking questions which we'll be there to answer," said Shawn Harris, launch specialist with Have a Heart CC.
The Davenport dispensary, and four others opening Saturday in Council Bluffs, Sioux City, Windsor Heights and Waterloo, are authorized by Iowa's 2017 Medical Cannabidiol Act.
The act allows the use of cannabidiol with no more than 3 percent THC, the compound in marijuana that causes a high, to treat patients suffering from certain debilitating conditions such as cancer, multiple sclerosis, seizures, HIV, AIDS, Parkinson's disease and Crohn's disease.
Patients must be qualified by a doctor in order to receive cannabidiol.
Harris says the tentative date for the hard open for the Davenport location is December 8, but that is subject to change.