Degrees out-of-reach for many low-income Illinois students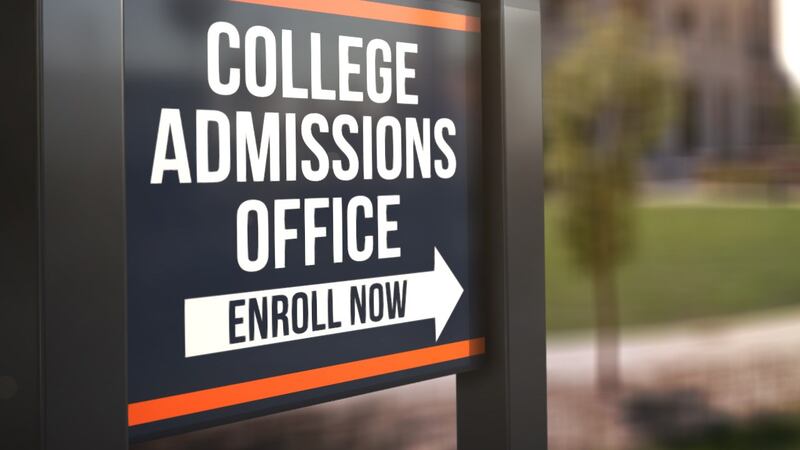 Published: Oct. 1, 2017 at 7:32 AM CDT
Illinois' in-state college tuition and fees rank fifth highest in the U.S., and a new report says those costs are a major reason degrees are increasingly out-of-reach for low-income students.
The Partnership for College Completion reports data from 2014 show low-income families in Illinois must set aside 63 percent of their total income for a student to attend a four-year institution. Middle-class families must set aside 25 percent.
Executive Director Kyle Westbrook tells WBEZ-FM the high costs are contributing to lagging graduation rates among low-income students and students of color, even within the more affordable community college system.
This year looks better for higher education in Illinois as lawmakers allocated about $1.1 billion dollars for public universities following the budget impasse's resolution.