Dunkin' Donuts launches dark roasted beer with Massachusetts brewery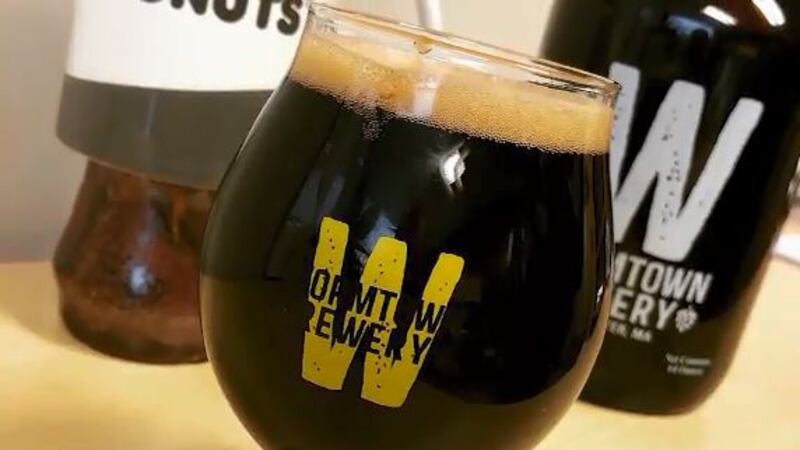 Published: Dec. 19, 2017 at 6:35 AM CST
If you like Dunkin' Donuts and beer, well now you can enjoy both at the same time.
Dunkin' Donuts teamed up with a brewery in Massachusetts to launch "D-Dark Roasted Brew."
It is the first beer ever made with Dunkin's dark roast beans.
The creators describe it as a "decadent stout-style beer" with a "full-roasted coffee flavor."
The beer is set to make its debut Thursday when the winter solstice starts. Unfortunately, you'll have to travel to Massachusetts if you were wanting to taste the draft-only brew.
In September, the chain joined forces with a North Carolina Brewery for a limited pumpkin-flavored beer called Dunkin "Punkin Brown Ale."