Elderly Iowa man dies in grain bin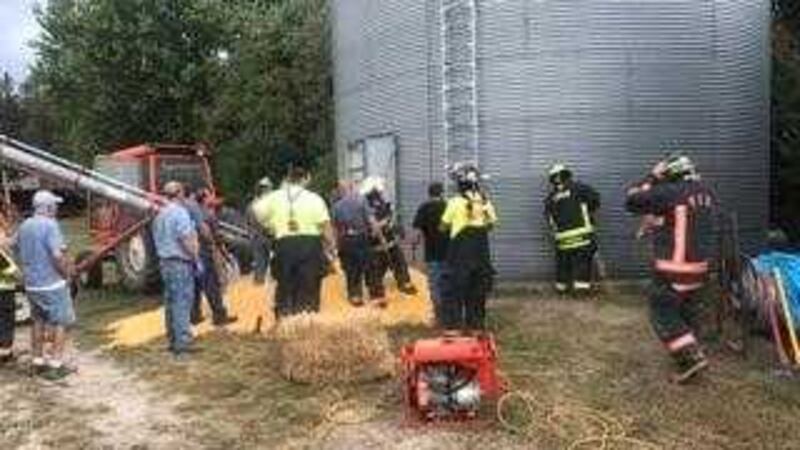 Published: Sep. 26, 2017 at 11:21 AM CDT
An 88-year-old man died Monday after becoming trapped in a grain bin in northeastern Iowa.
Duane Walter of McGregor, Iowa became trapped at around 1:30 p.m. while working in the small town of Luana.
The Clayton County Sheriff says a preliminary investigation shows Walter had "entered the grain bin to break up some corn when he became completely submerged in the corn."
Rescue crews worked for approximately an hour to find and free Walter, who was later pronounced dead at the hospital.