Group proposes raising Illinois gas tax to repair bad roads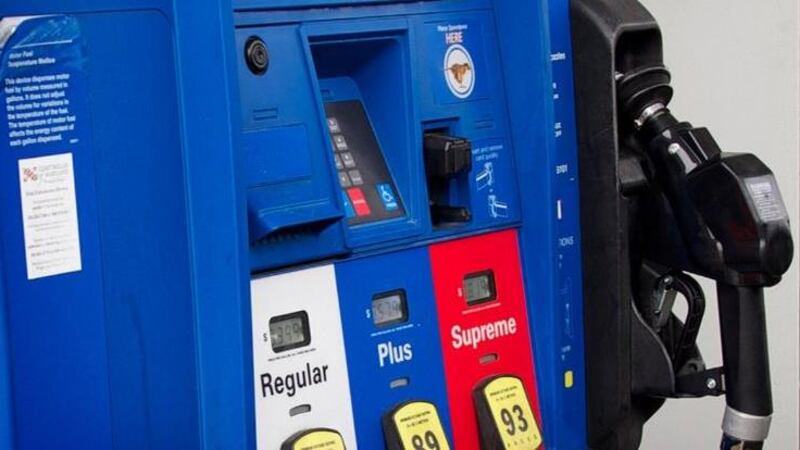 Published: Apr. 10, 2018 at 7:20 AM CDT
A public policy research organization is proposing that Illinois more than double its motor fuel tax.
A representative of the Illinois Economic Policy Institute says the gas tax should be raised from 34 cents to 85 cents because of the poor condition of Illinois roads.
The Illinois News Network (INN) reports that Mary Craighead told a House hearing last week, "The gasoline tax would need to be as high as 85 cents per gallon and a special fuel tax, which covers diesel fuel, would need to be as high as a dollar per gallon to make up the shortfall."
that as of 2017 Illinois' tax per gallon is the eleventh highest at 34 cents and increasing it to 85 cents would make it nearly one-and-a-half times Pennsylvania's 58 cents a gallon, the highest gas tax in the nation.
Craighead said another idea is to increase the vehicle registration fee from $101 yearly to $578 a year.