Illinois State Police Lieutenant dies after suffering medical emergency while on duty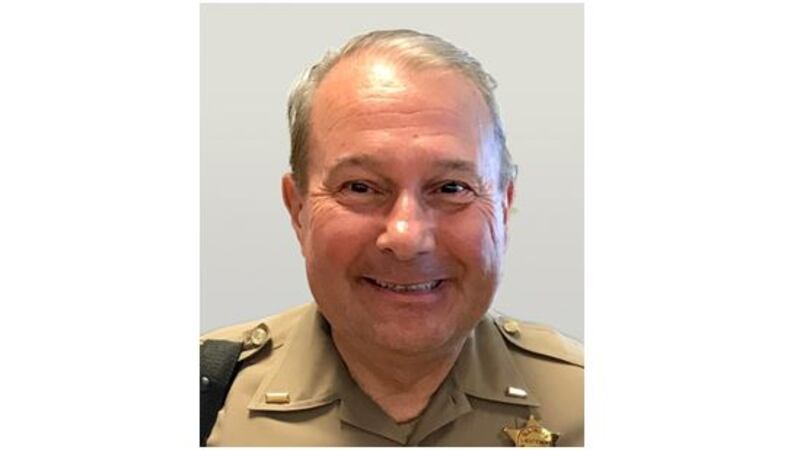 Published: Feb. 8, 2018 at 4:39 AM CST
Illinois State Police Lt. Rich Kozik has died after suffering a medical emergency while on duty. Lt. Kozik was on duty Tuesday, Feb. 6 at 11 a.m. when it happened.
He was transferred to a hospital to undergo medical treatment, however, Lt. Kozik died at the hospital.
"Rich was not only a great leader, but a personal friend," Illinois State Police Director Leo P. Schmitz said. "Rich was a dedicated 19-year veteran who was respected and revered by many both inside and outside our Department. Rich will be remembered for his dedication to the Illinois State Police and living up to our motto; integrity, service and pride."
Lt. Kozik was the District 15 Special Operations Lieutenant overseeing the Motorcycle Unit, Truck Enforcement Unit and the Criminal Patrol Team.
His visitation and funeral arrangements are pending.