Iowa Secretary of State announces record number of absentee ballot requests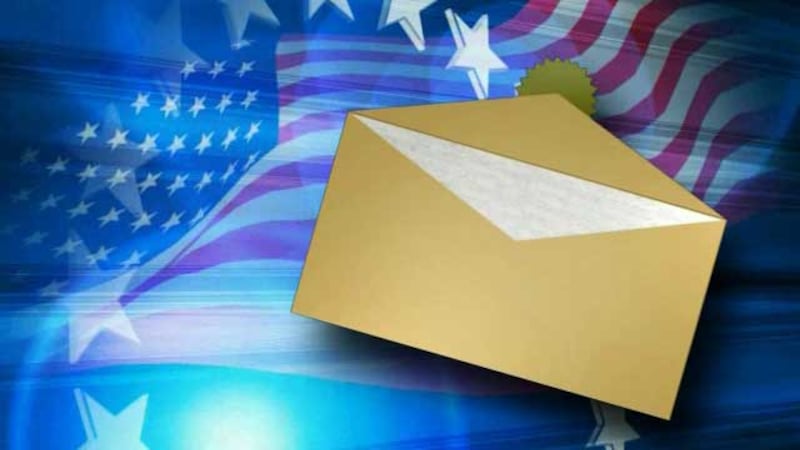 Published: May. 31, 2018 at 9:39 PM CDT
Data released today by Iowa Secretary of State Paul Pate shows a record number of Iowans voting by absentee ballot for the June 5 primary elections.
As of Thursday afternoon, 46,087 Iowans had requested an absentee ballot. That is more than any primary election in state history. The new total surpasses the 2016 mark of 44,016 and the 2014 number of 44,740.
There are 9,623 absentee ballots that have been sent to voters by county auditors but not returned as of Thursday, May 31.
Polls will be open statewide on Tuesday, June 5, from 7 a.m. – 9 p.m.