Police say grandfather killed in East Moline shooting-UPDATED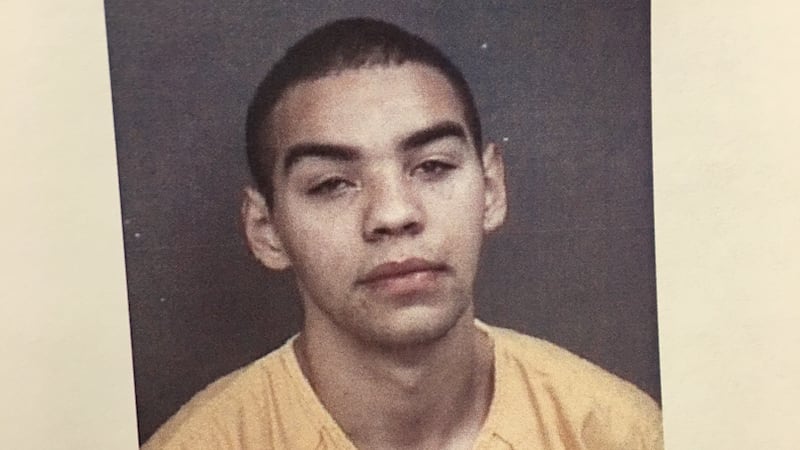 Published: Nov. 18, 2017 at 1:36 PM CST
UPDATE: Police have identified the victim in the Friday night shooting as 69-year-old Robert E. Neal. They say Neal was the grandfather of Roman Knox, who was charged with first degree murder.
ORIGINAL: The East Moline Police Department responded to the 200 block of 19th st. for a battery call Friday night around 9:30.
When Officers arrived on scene they found a 69-year-old man with a gunshot wound to the chest. That man was taken to the hospital for treatment and later died from his injuries.
His name is not being released at this time.
Witnesses on scene gave police a description of the suspect and told Police he left on foot.
Officers searched the area for the man and found in in the 100 block of 21st Street.
He was taken into custody and is identified as 23-year-old Roman Knox of East Moline.
Investigators found out that the shooting stemmed from an earlier argument between the two.
Knox is being held at the Rock Island County Jail on first degree murder charges and has a $5 Million dollar bond.
Anyone with any more information is asked to call the East Moline Police Department at 309-752-1545 or Crime Stoppers at 309-762-9500.