Police respond to report of Bigfoot on I-80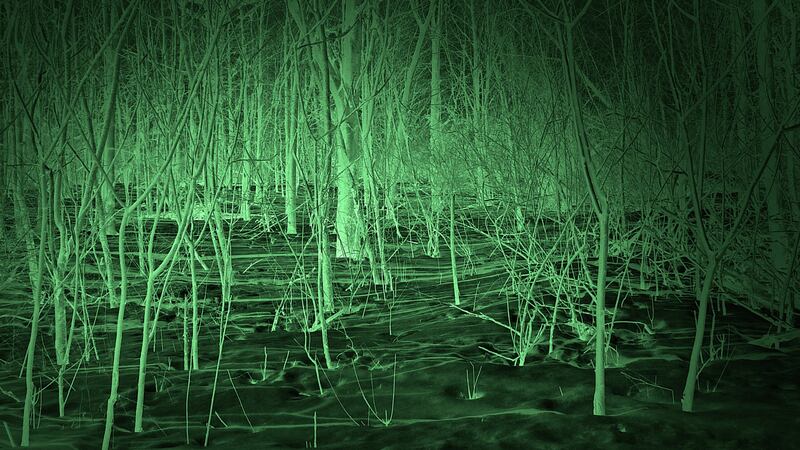 Published: Nov. 28, 2017 at 6:07 AM CST
The Nebraska State Patrol says it investigated a report of a Bigfoot sighting Saturday night along I-80 near North Platte.
"Somebody reported seeing BIGFOOT on the shoulder of I-80 near MM (mile marker) 197," the NSP posted on Facebook.
"A trooper responded, but reported back that 'Sasquatch remained elusive.'"
The Grand Island Independent reports a Colorado woman driving along I-80 spotted what she believed to be Bigfoot at around 9 p.m.
The woman describes the creature as being approximately 8 feet tall and "really heavy and stocky."
Facebook members commenting on the Nebraska State Patrol's post had some fun speculating as to why Bigfoot or similar creatures would be spotted now.
Nicole Galliano surmised that "migration and climate change is forcing them into new areas, please drive carefully!"