Quad Cities philanthropist & TV6 contributor Jim Victor killed in accident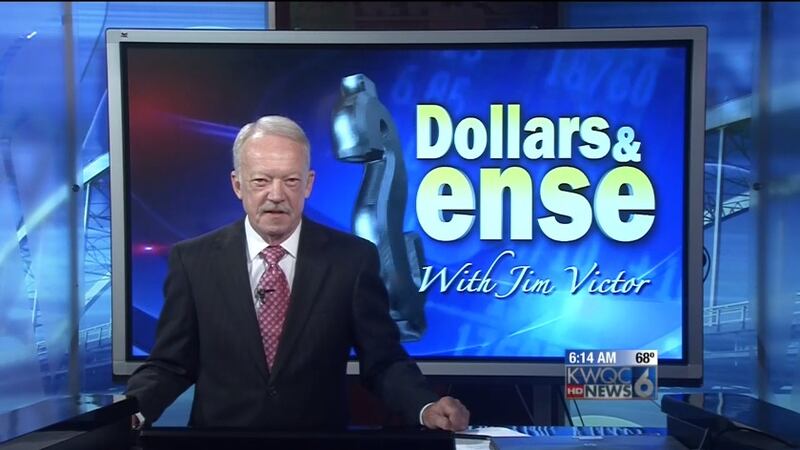 Published: Jul. 28, 2018 at 3:59 PM CDT
Sad news from the TV6 family, regular contributor to TV6 News Jim Victor has died.
According to Road America Speedway in Elkhart Lake, Wis. Victor died in a single car incident at the speedway on Friday.
"Victor was transported via medical helicopter to Theda Clark Regional Medical Center for evaluation," the Speedway's statement to TV6 said. "Unfortunately, Jim Victor succumbed to his injuries sustained in the incident."
Victor was a regular contributor to the KWQC TV6 News, often appearing on our newscasts.
In addition to his contributions to TV6, Jim was well known for his community involvement. Victor was responsible for helping youth with the "Jim Victor Junior Achievement Golf Classic". The classic is a fundraiser for the Junior Achievement of the Heartland.
Victor was also the Executive Director and financial planner at Victor/Volrath Group.
"We are deeply saddened to hear the news that Jim Victor died yesterday, the result of a testing accident at Road America aboard his Formula Continental ride," Kettle Moraine Preservation & Restoration wrote in a Facebook post on Saturday.
The organization, who describes itself as a team dedicated to preserving the history of racing, called Victor beloved.
"Last weekend, he was hustling his much-loved Chevron B17 to a fine podium finish at the Weathertech International Challenge, topping the FB class in the race group we were in with our Eagle DGF," the post continued. "Jim was as kind and thoughtful off the track as he was on it, a true gentleman."
TV6 sends its condolences to Victor's family and friends throughout the world.