The post office is hiring in the Quad Cities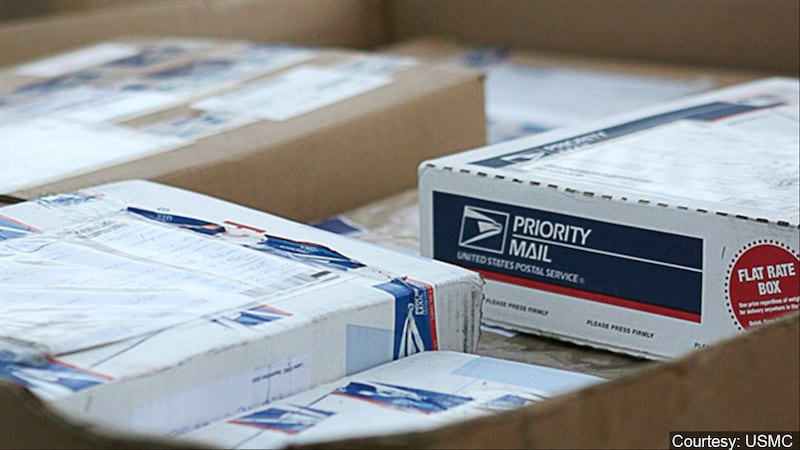 Published: Oct. 4, 2017 at 2:42 PM CDT
The post office is hiring. Jobs are available at sorting centers in Des Moines, Cedar Rapids and the Quad Cities.
The USPS says it has 18 temporary job openings at the mail distribution center in Milan, Ill. The jobs are from Nov.11 - Jan. 5 paying from $15 to 16.62 per hour, with higher pay for overnight hours.
The postal service also needs to fill city carrier assistant and rural carrier associate positions in Quad City communities on both sides of the river. Those positions pay $16.42 - $17.40 per hour for a 360-day appointment with limited benefits. Future appointments are possible.
To apply go to the postal service website