UPDATE: Rock Island plans changes for steel dam, focus on safety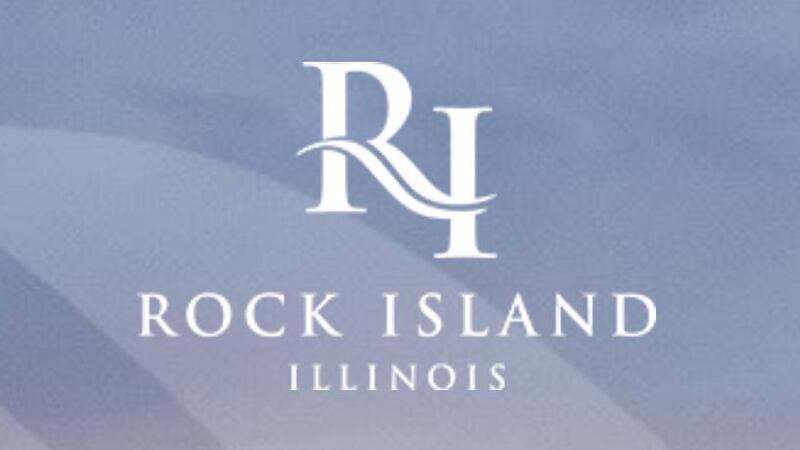 Published: Jun. 18, 2018 at 6:59 PM CDT
KWQC TV-6 reached out Larry Cook, Public Works Director with the City of Rock Island, about safety changes to the steel dam. Cook's response came in the form of 8 bullet points, listed below.
UPDATE 3:13 p.m. 6-23-18:
Crews recovered the body of 5 year-old Maci Chavez Saturday morning. Chavez was pronounced dead at 11:20 a.m. by Rock Island Coroner Brian Gustafson. Gustafson tells TV-6 a passerby driving on 78th Avenue West, also known as Andalusia Road saw her body and called police. She was located in what is called Pool 16 of the Mississippi River. The Department of Natural Resources, Andalusia Fire Department and Rock Island County Sheriff's Department all aided in the recovery. Gustafson tells TV-6 he is grateful they've recovered her body to bring closure to her family.
Crews are still searching for a 5-year-old after the canoe they were in went over the Steel Dam.
Laura Petreikis with the Illinois DNR says a woman and two boys, ages 8 and 9, are doing well after being rescued, but the search is still on the for the missing child. Laura says all of them were wearing life jackets.
The search is ongoing right now and they are doing surface level and sonar searches.
Laura Petreikis with the Illinois DNR has confirmed that an adult female and two boys were pulled from the water Monday. Laura says the three have been treated at the hospital and all three have been released and listed in good condition.
Illinois State Police say that a search is still ongoing after Monday night's water rescue.
TV-6 has seen reports that a child has been recovered from the water, but when asked, Illinois State Police said there were "false reports" that were being reported.
We have reached out to the Illinois DNR, Illinois State Police and Milan officials to provide the most up to date and accurate information for you. We will be updating this story as more information becomes available.
Tony Petreikis with the Illinois DNR has called the Milan water rescue a "fatal boating accident."
Officials tell TV-6 a canoe went over the dam around 6:30 Monday night. It is still unclear how the canoe went over and what exactly happened prior to the rescue.
Three people have been rescued but as of 5 a.m. Tuesday morning, Illinois State Police have not confirmed if the missing person has been accounted for.
Crews left the scene Monday night around 9 p.m.
The Backwater Gamblers team canceled their practice Monday to help assist officials with searching for the missing person.
Milan, Rock Island, Blackhawk Fire Departments, and the backwater gamblers were involved in a water rescue on the Rock River around 6:30 PM Monday.
Illinois DNR says a canoe went over the steel dam on the Rock River in Milan. Rescue crews were on Carr Island downstream of Ben Williamson Park.
Three individuals were rescued and one is still unaccounted for.
KWQC TV6 has a crew is on the scene. This is a developing story.