Sponsored - The following content is created on behalf of Huiskamp Collins Investments, LLC and does not reflect the opinions of Gray Media or its editorial staff. To learn more about Huiskamp Collins Investments, LLC, visit https://hhcinvestments.net.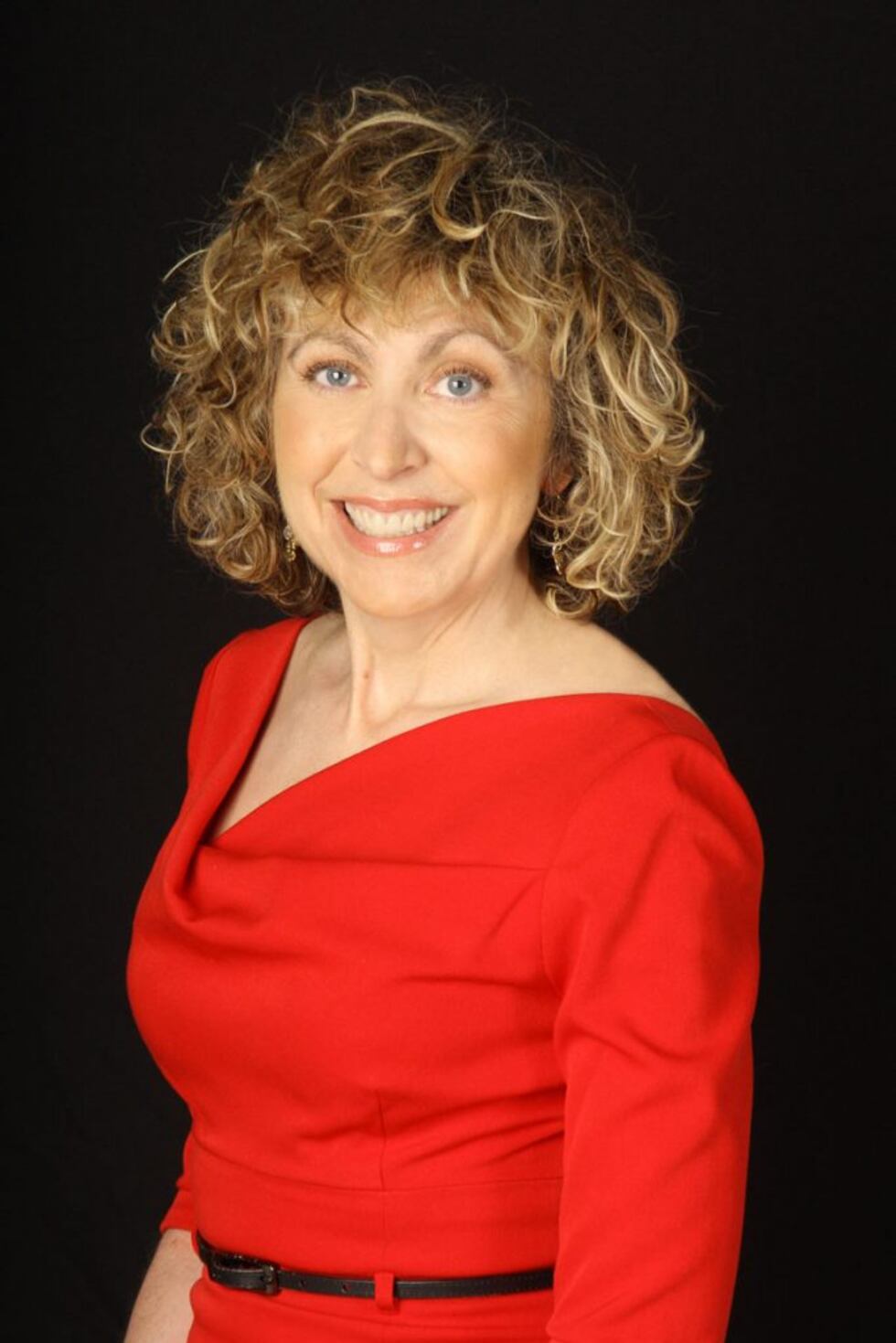 I've been a licensed financial advisor for nearly 20 years and conversations with clients about long-term care are some of the most difficult with which I am faced.
According to a 2021 Genworth Insurance study, 7 out of 10 American seniors will need long-term care at some point during their lifetime. That's a sobering thought. Additionally, based on 2021 rates, 40-hour per week long-term home care will cost approximately $62,000 annually on a national level, while the cost of assisted living and a private room at a nursing home will set you back $54,000 and $108,500, respectively.
There are a lot of misconceptions about long-term care and who pays for it. Some people think Medicare will cover their care needs, while in fact, Medicare will only cover a relatively short number of days after you have been hospitalized. True long-term care is not covered.
Every month, I am asked how to "hide money" so that Medicaid will pick up the tab. Number one, that's against the law. Number two, Medicaid will look back 5 years to see if the care recipient or their spouse transferred assets to other parties like children to qualify for Medicaid and will disallow payment of benefits.
Drawing down assets so you or your spouse can qualify for Medicaid is no joke. Your healthy spouse can keep their home and their car, but must spend down other accounts and assets to a practically destitute state. And the drawbacks don't stop there.
With 10,000 Baby Boomers turning 65 years old every day, with that number increasing to 13,000 per day in a few years, there will not be enough Medicaid beds to house all those patients.
If you and your spouse live in the Quad-Cities, it is not out of the question that the nearest Medicaid bed could be in Chicago or St. Louis when that becomes necessary for your loved one. And the cold, hard truth? Not all Medicaid beds are created equal and that the quality of care may not be what you would choose for your family member.
Would you like to have a conversation about long-term care, retirement planning or estate planning? I'm here to help!
Huiskamp Collins Investments, LLC is a different kind of financial firm! We empower women's financial futures and serve women and the people they love. Heidi Huiskamp Collins has been a financial professional for 20 years and is licensed as a fiduciary, always putting the needs and interests of her clients above her own. Heidi's passion is searching out individual stocks and bonds for her clients. Her 5-6 hours a day of research and analysis is what she does for fun! She would love to sit down with you over a beverage and have a complimentary conversation about the people and goals that matter to you.
Securities offered through J.W. Cole Financial, Inc. (JWC). Member FINRA/SIPC. Advisory services offered through J.W. Cole Advisors, Inc. (JWCA). Huiskamp Collins Investments, LLC and JWC/JWCA are unaffiliated entities.