Anchor, Producer
Quad Cities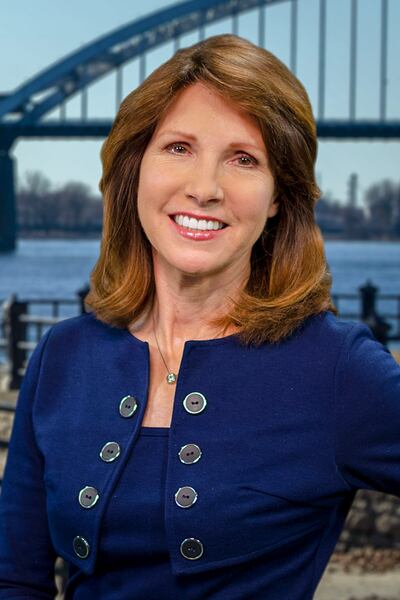 Marcia has been working at KWQC-TV6 as an anchor and producer on evening and morning newscasts since 1988. Currently, she is anchoring and producing the News at Noon and creating broadcast and digital content. She has earned honors from the Society of Professional Journalists, Associated Press, and both Iowa and Illinois Broadcast Associations for investigative, documentary and public affairs reporting, as well as special programs. Two programs she produced received Emmy nominations. Prior to KWQC, Marcia worked at stations in Moline, Cedar Rapids and her hometown of Rockford, Illinois.
Marcia has been active in promoting her Alma Mater, Western Illinois University, serving on several alumni boards and was honored with the WIU Alumni Achievement Award for excellence in professional and community endeavors.
She also served on the Board of Directors for Churches United of the Quad Cities as well as other boards and committees serving her community. In her free time, Marcia enjoys boating and exercise. She is married with three adult children and one grandchild.
Awards
Anchored "Number One Rated Early News" in the country (1991, 1993)